Spazz Fest is the annual tradition of a multi-day, multi-venue event honoring the integrity of Greenville's live music community while celebrating its established and continually growing music scene.
Spazz Fest evolved from being held at a now-closed art gallery called The Spazzatorium, and in previous years was held in the abandoned tobacco warehouses of Greenville's industrial district. It now takes over multiple venues and attracts hundreds of artists, musicians, writers, and attendees from North Carolina and all over the world.
Visit this page for news and updates on the 2023 fest, plus recaps and highlights from past fests.
Your Hub for Spazz Fest XIV Information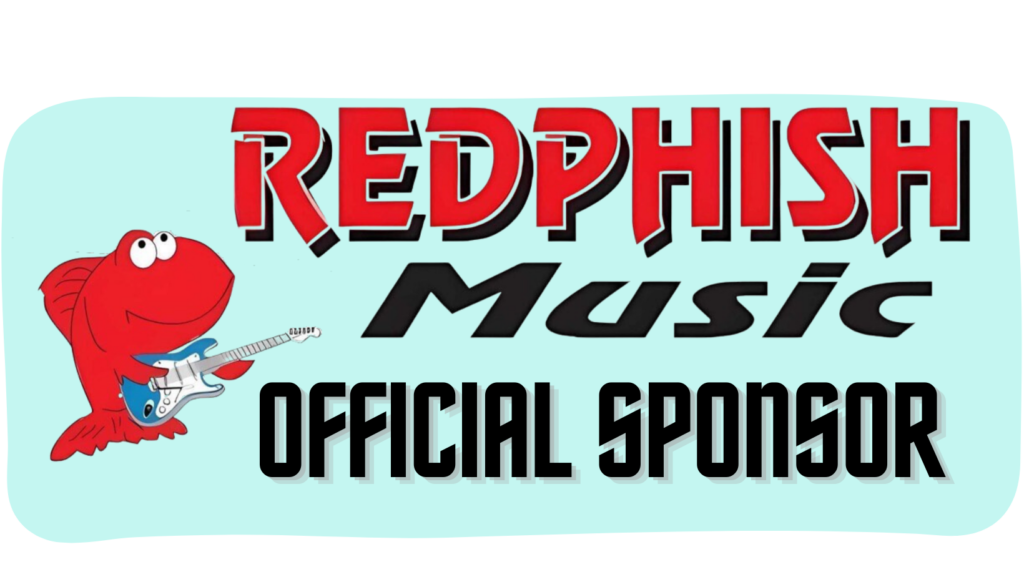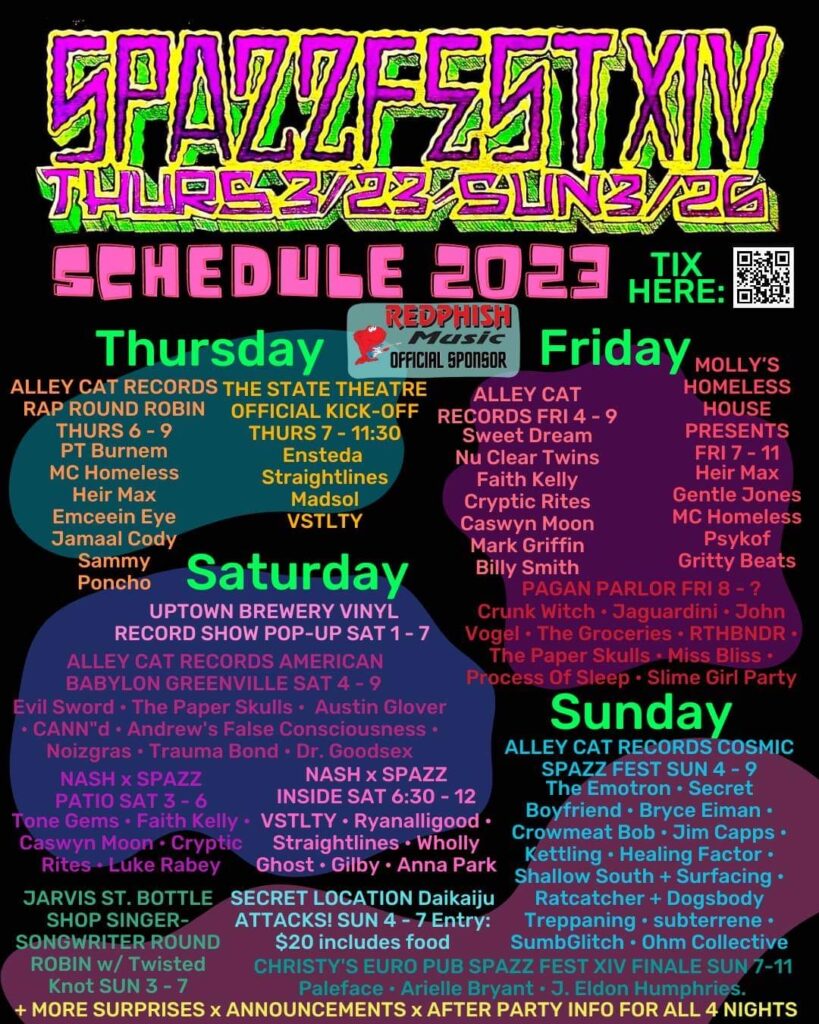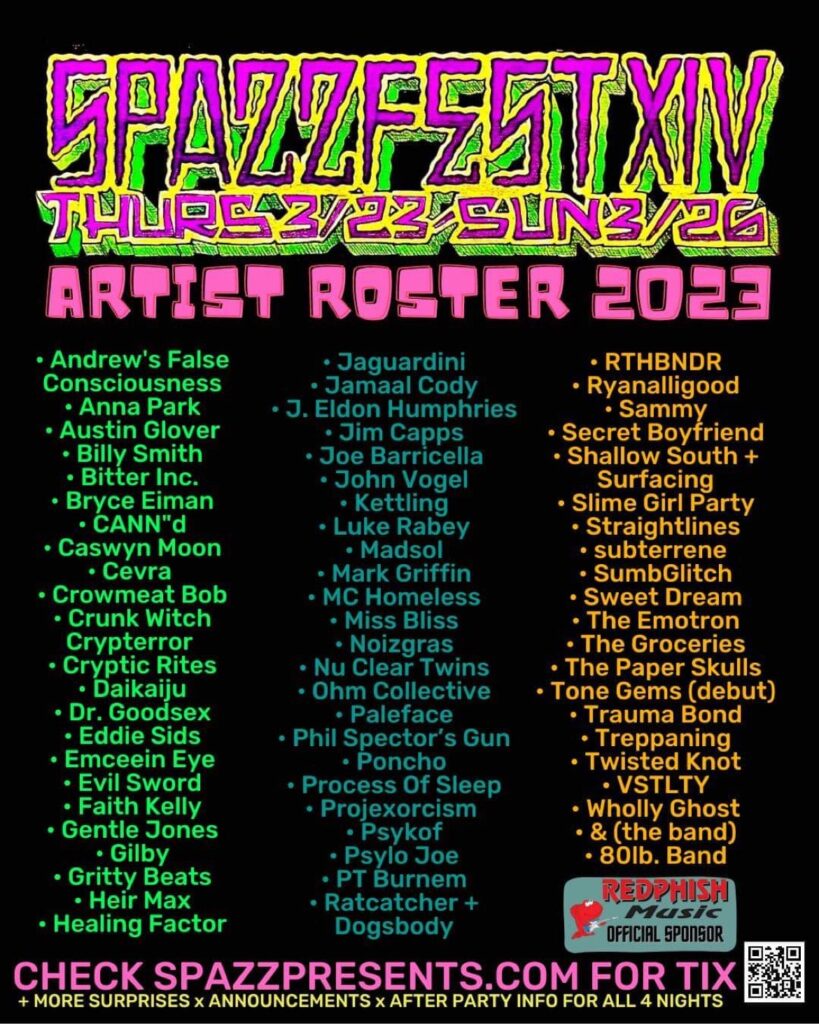 Facebook Event Links – RSVP Now!
Click on each Spazz Fest XIV event flyer below to learn more!
Check this page for more Spazz Fest XIV updates.
---
Highlights From Previous Spazz Fests
Here's our recap of 2022's legendary Spazz Fest XIII Day Rager at Christy's Europub. Famed to be THE event of Spazz Fest XIII, we decided to devote a write-up on the event, including drone footage and a gallery of images by the talented photographer Joshua Morris.
---
Christy's Day Rager Drone Footage – Spazz Fest XIII
---
Gallery of Images by Photographer Joshua Morris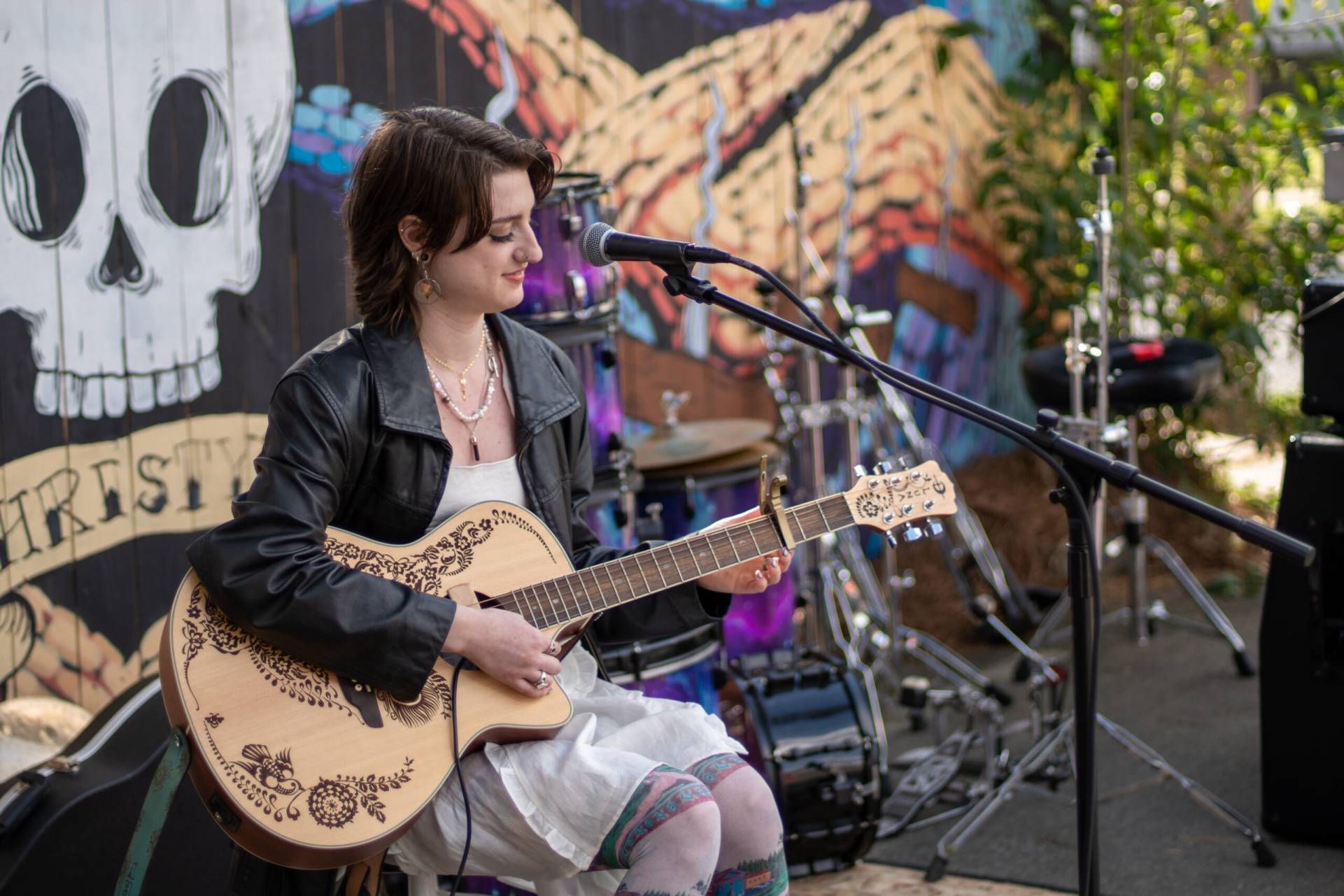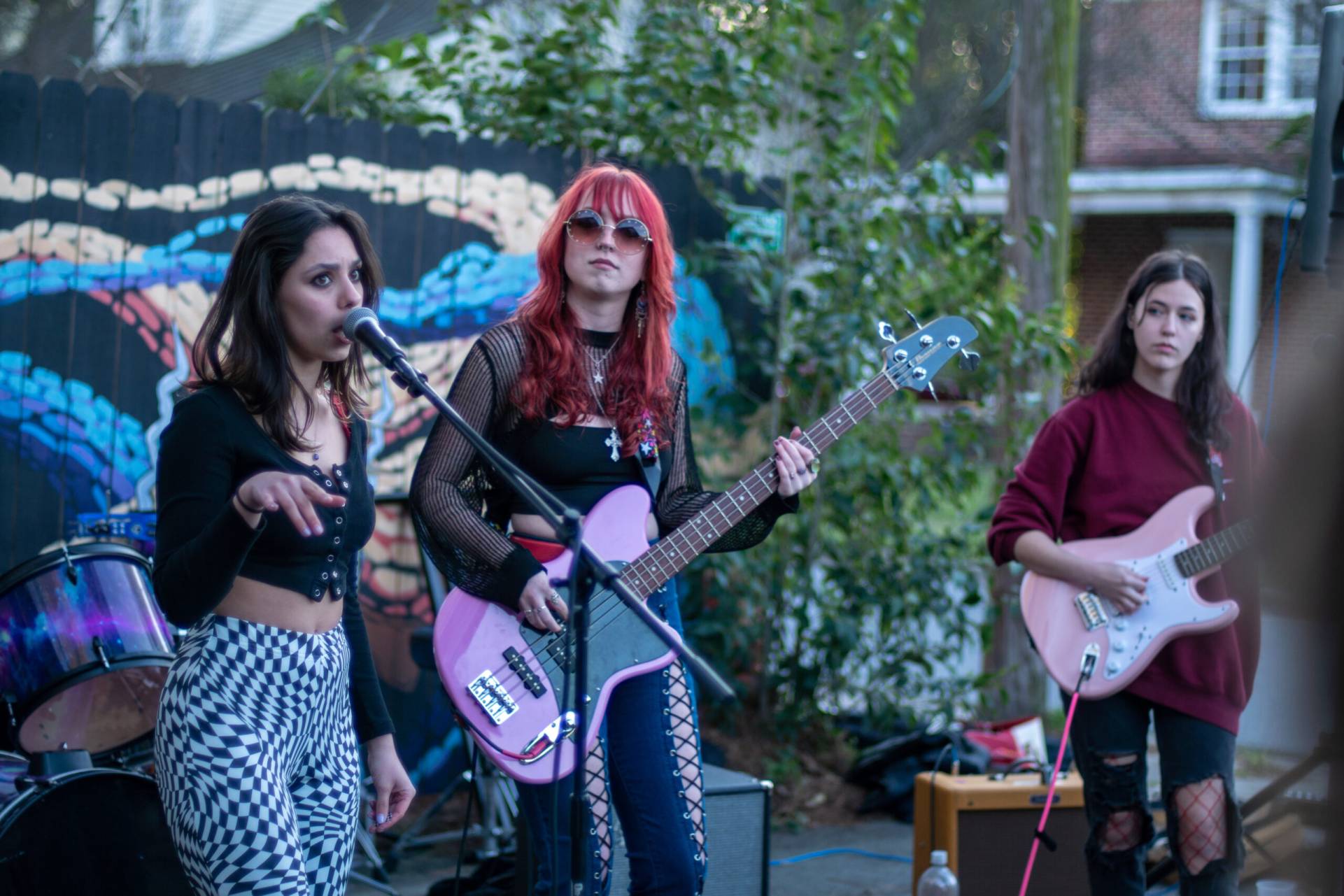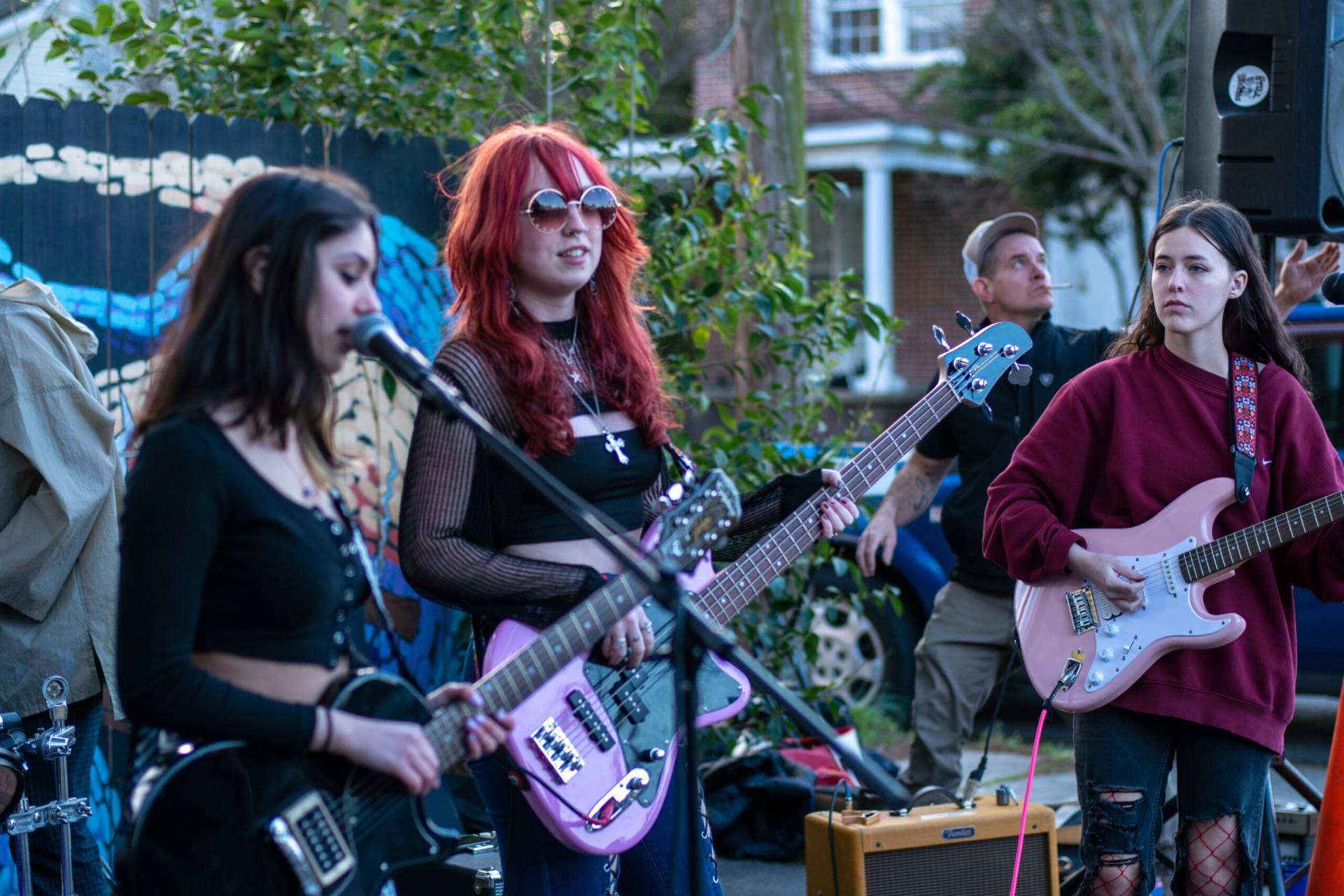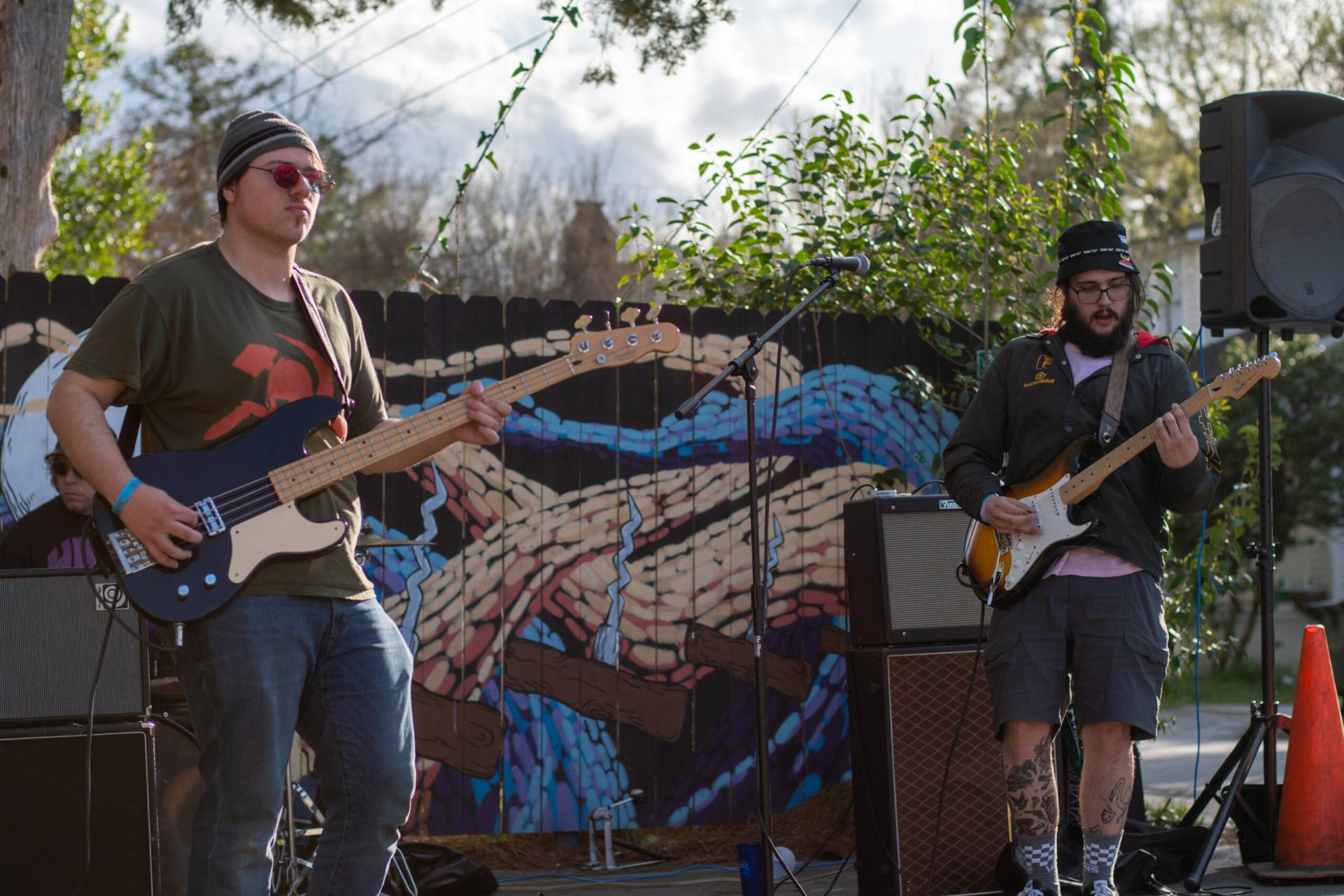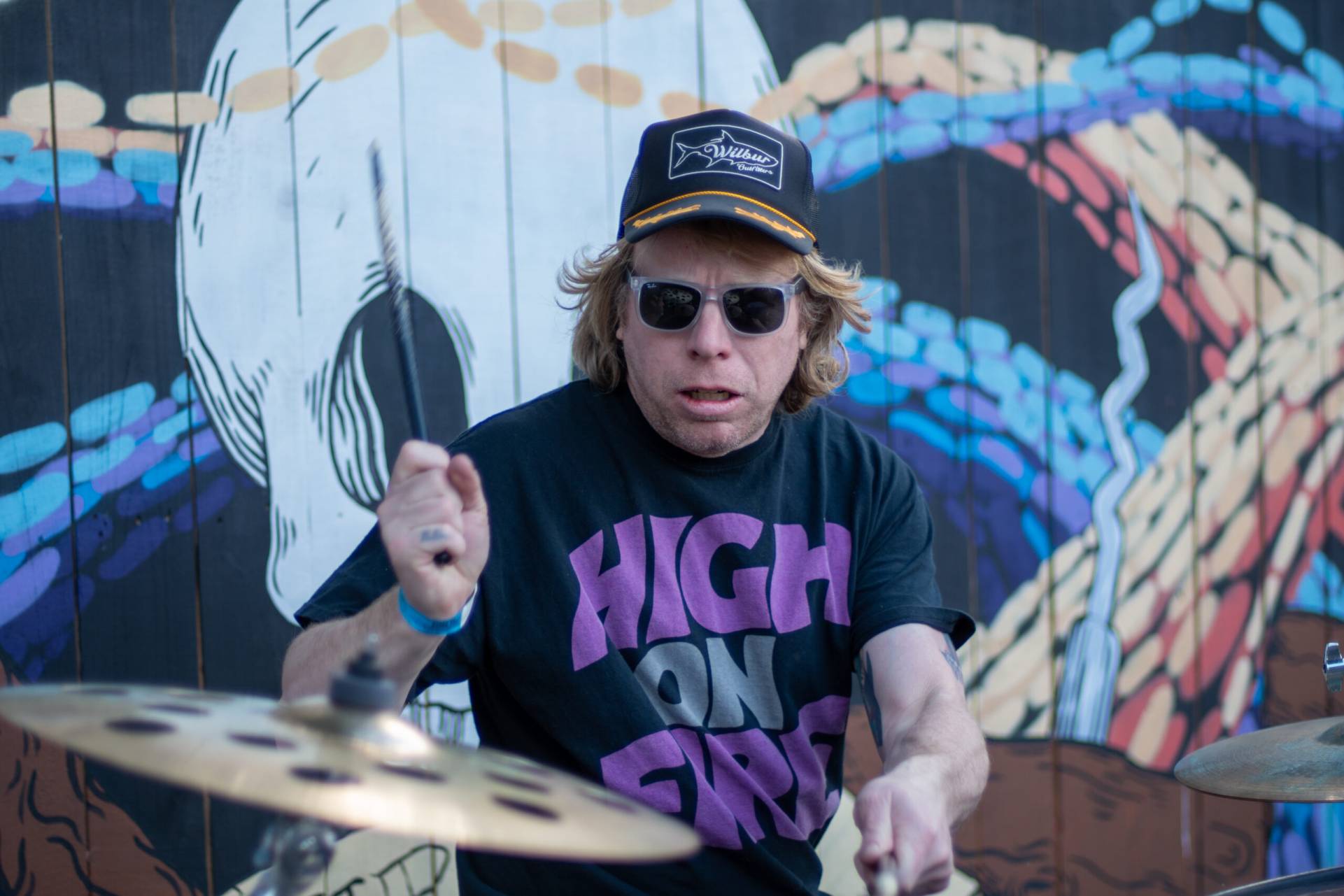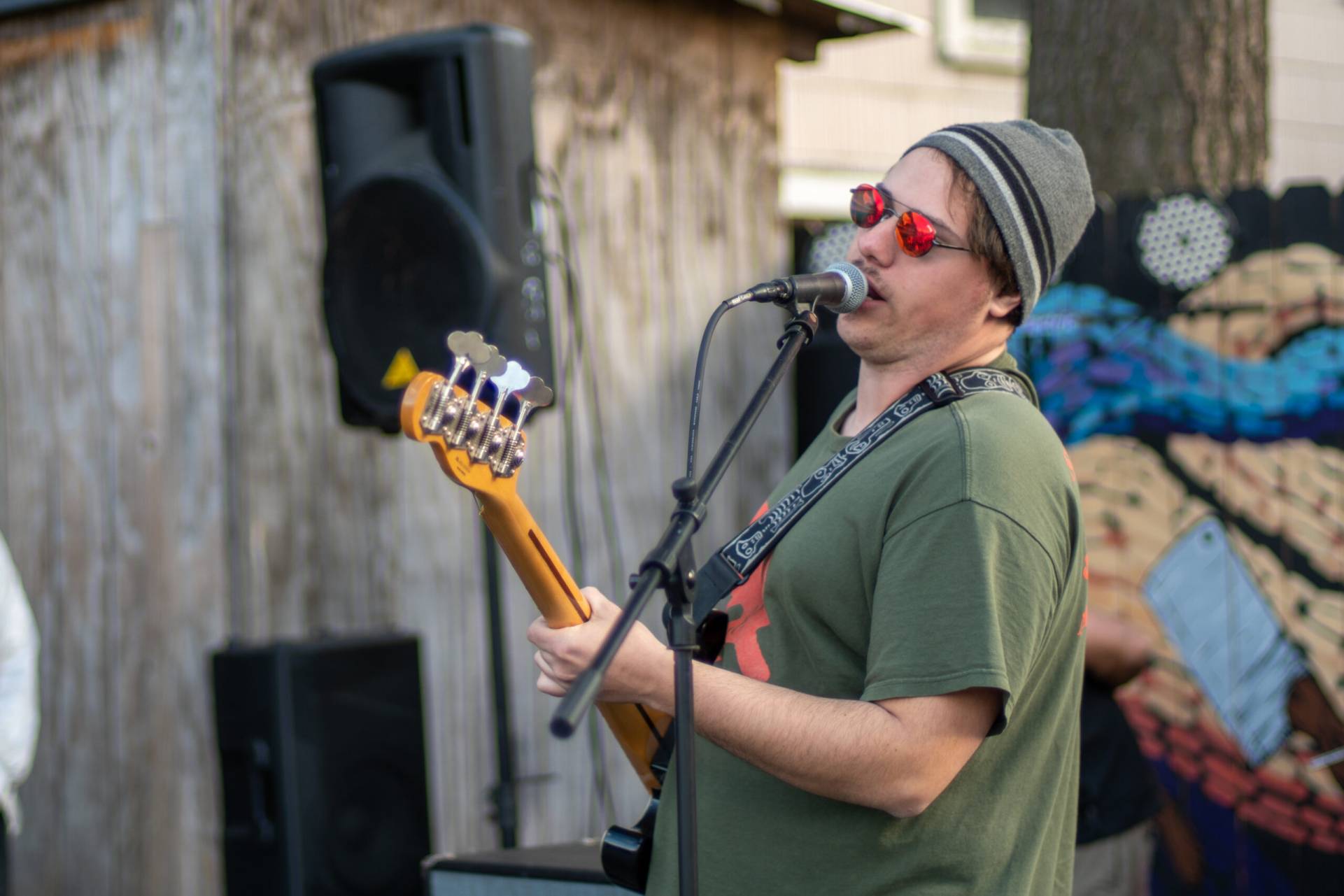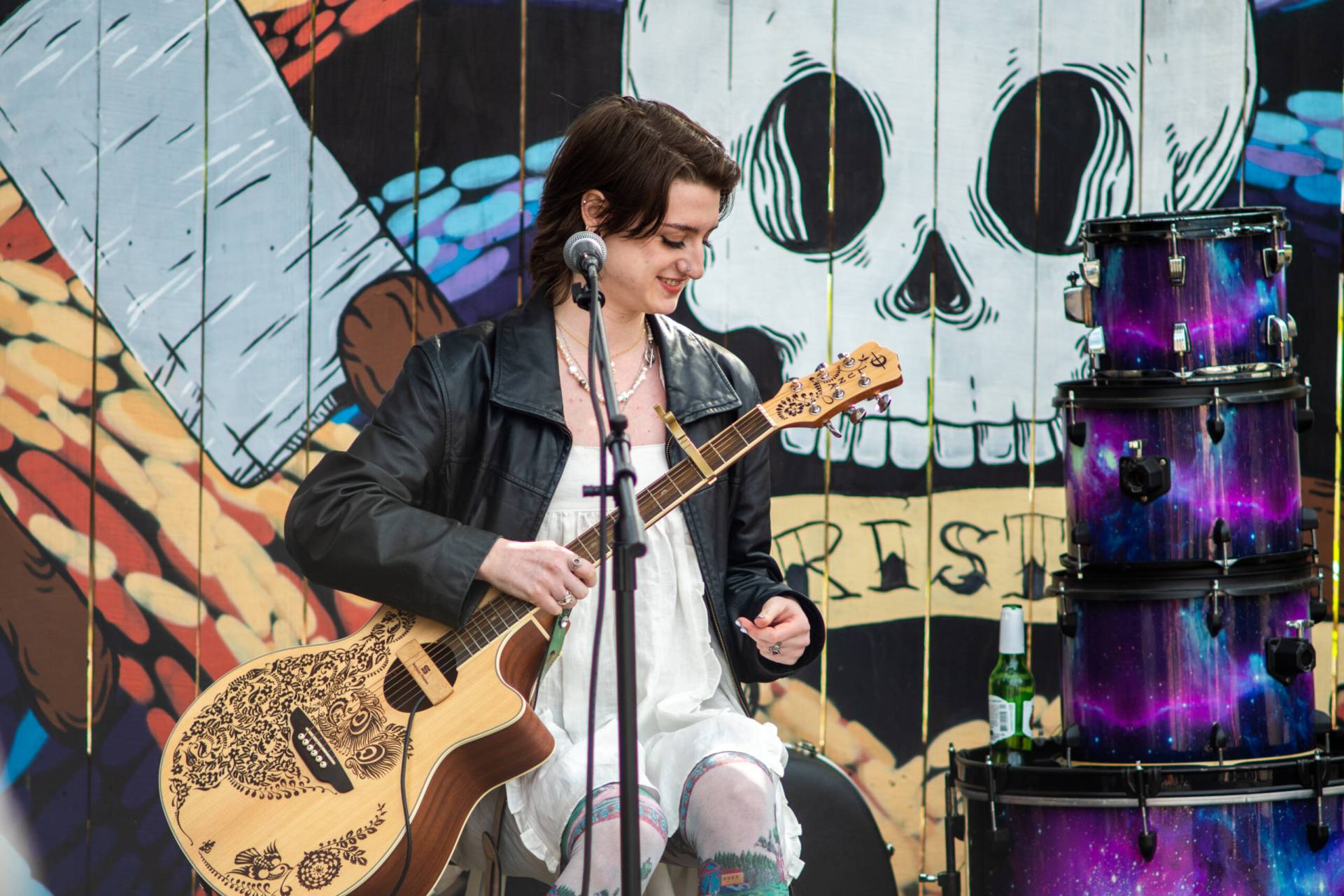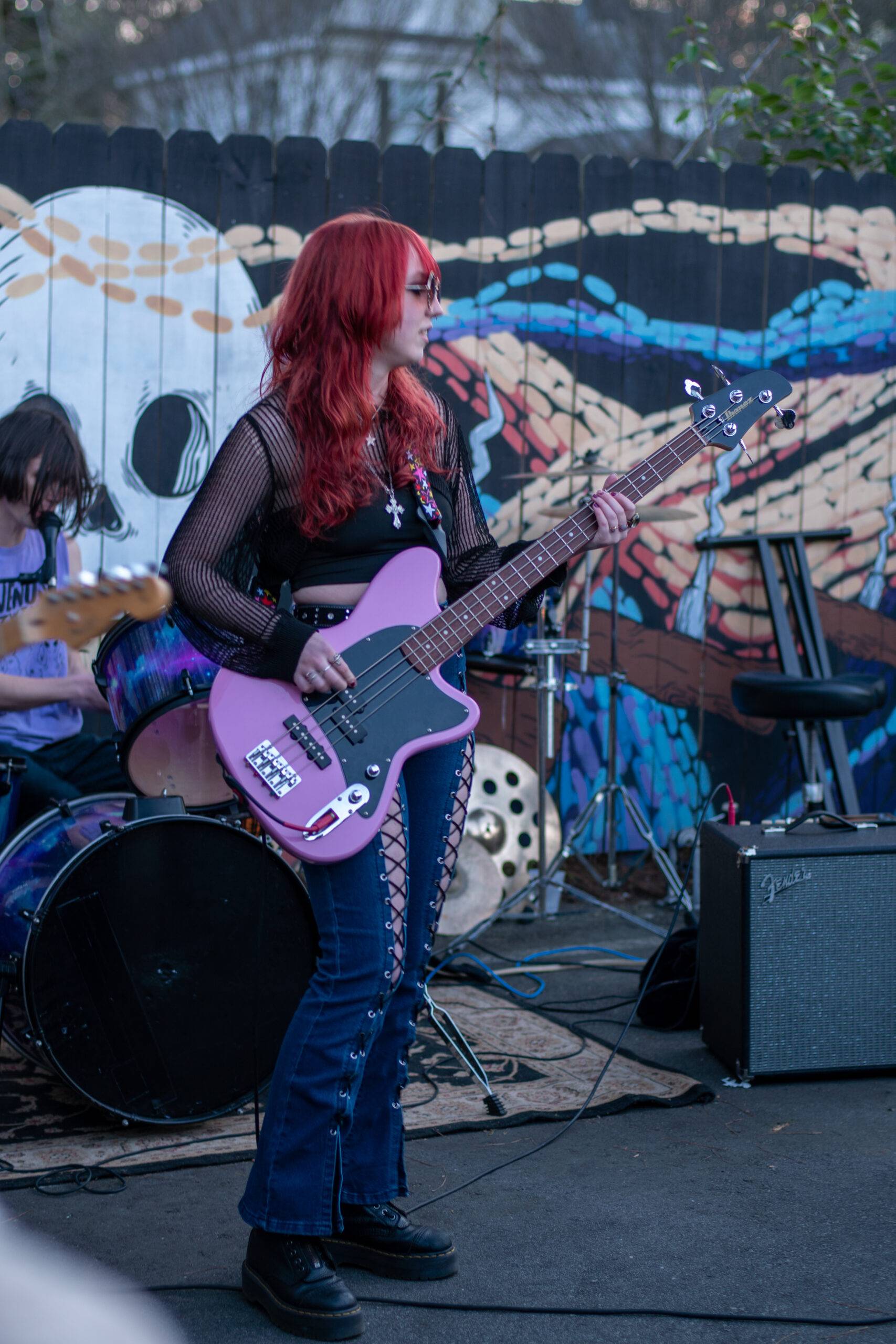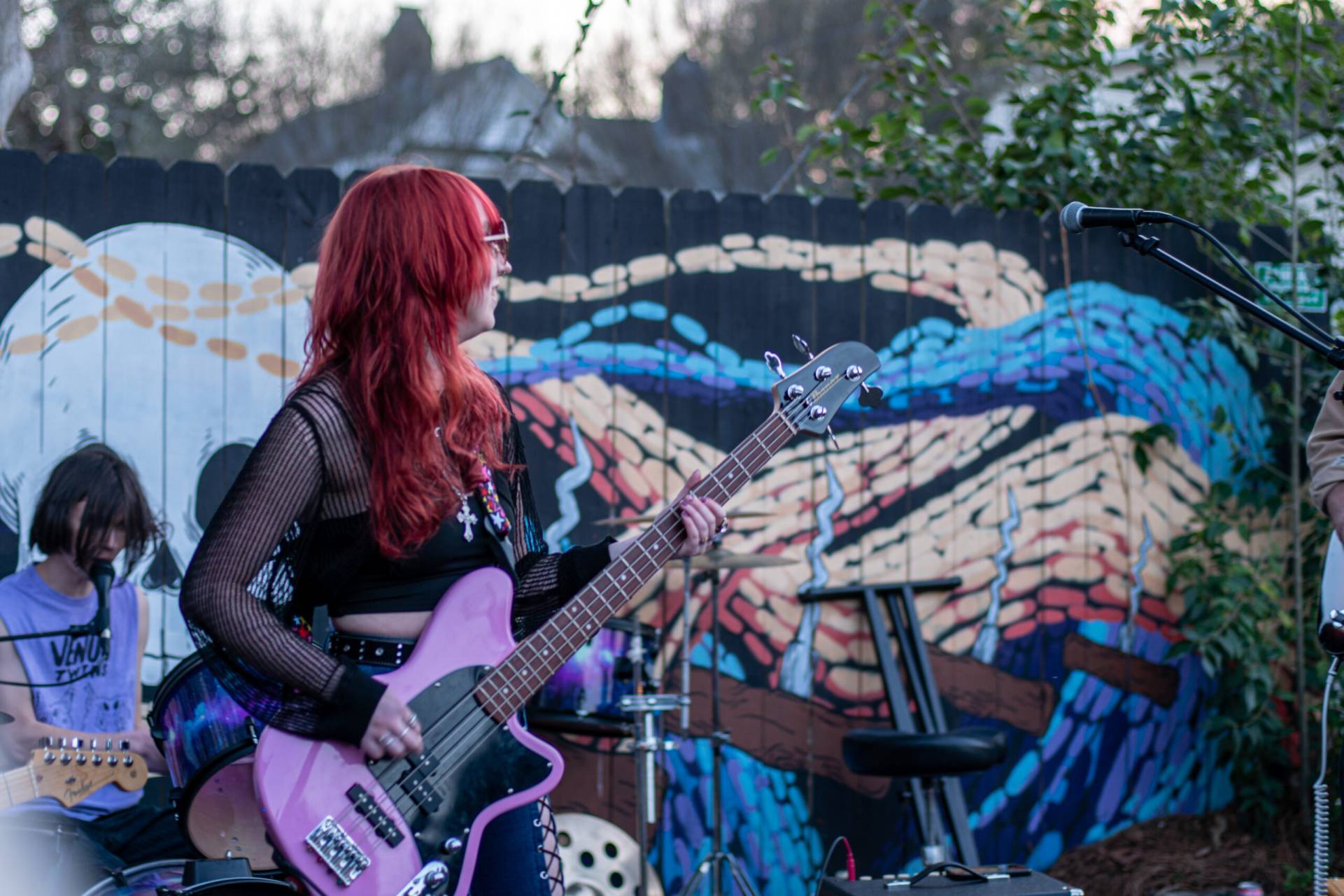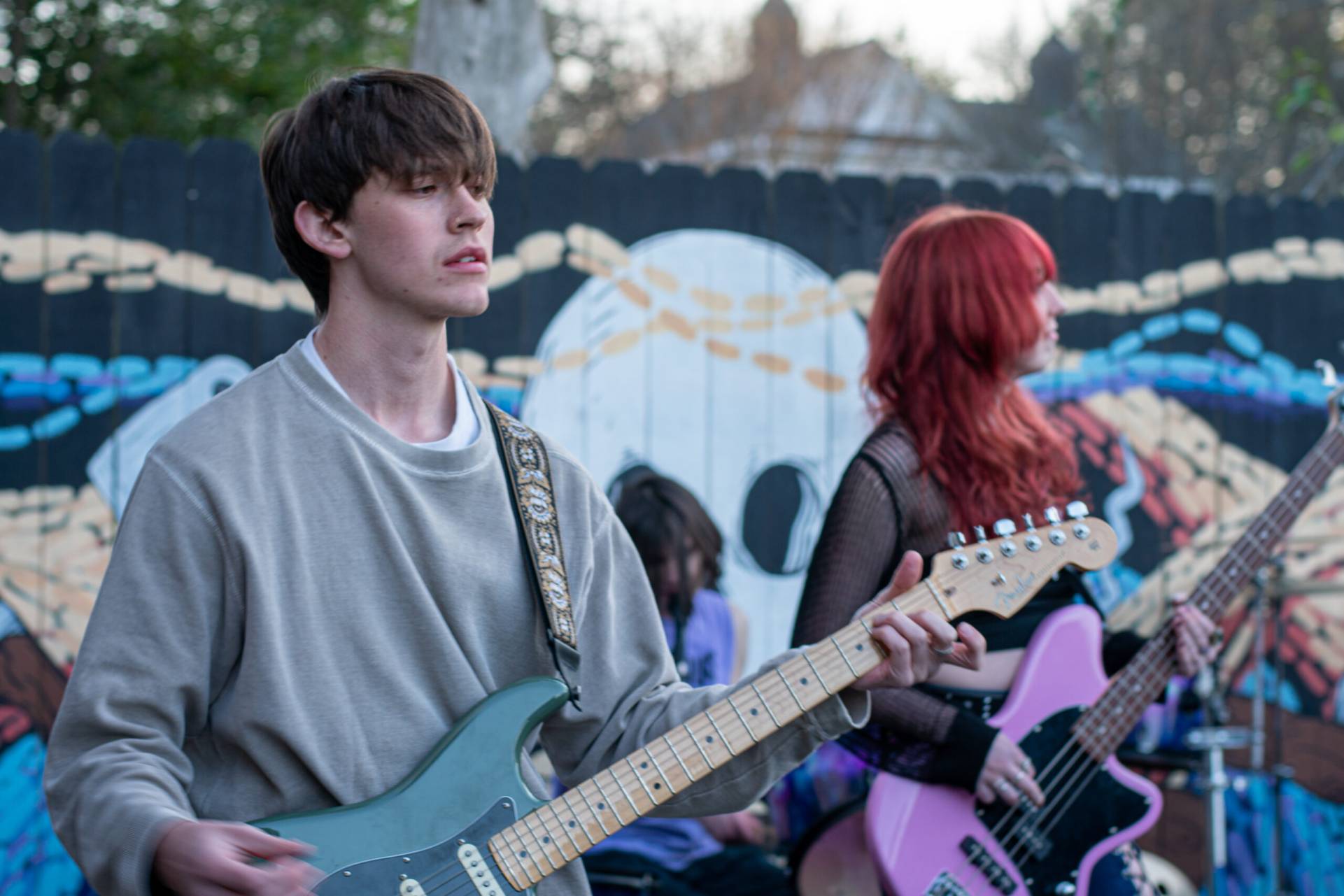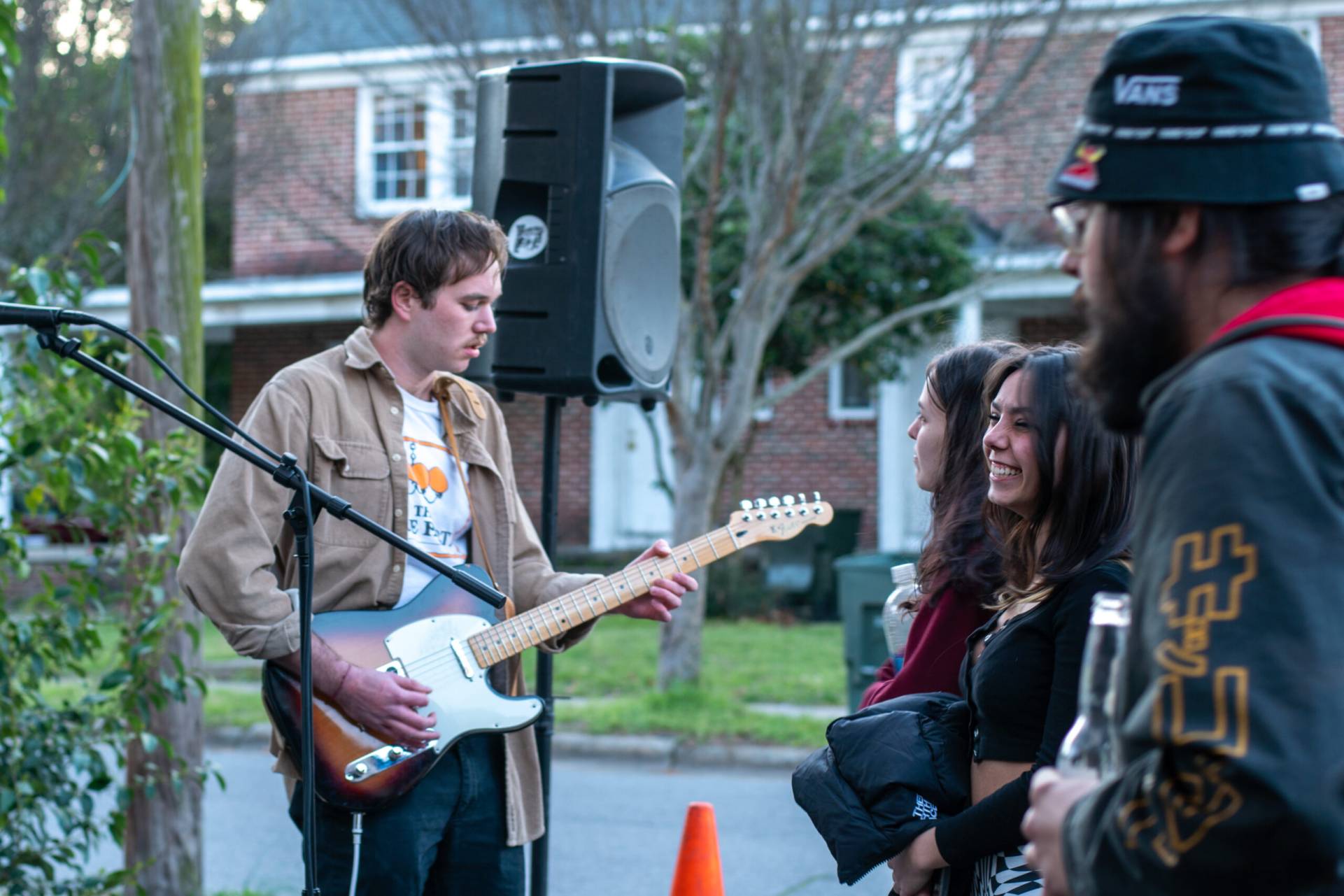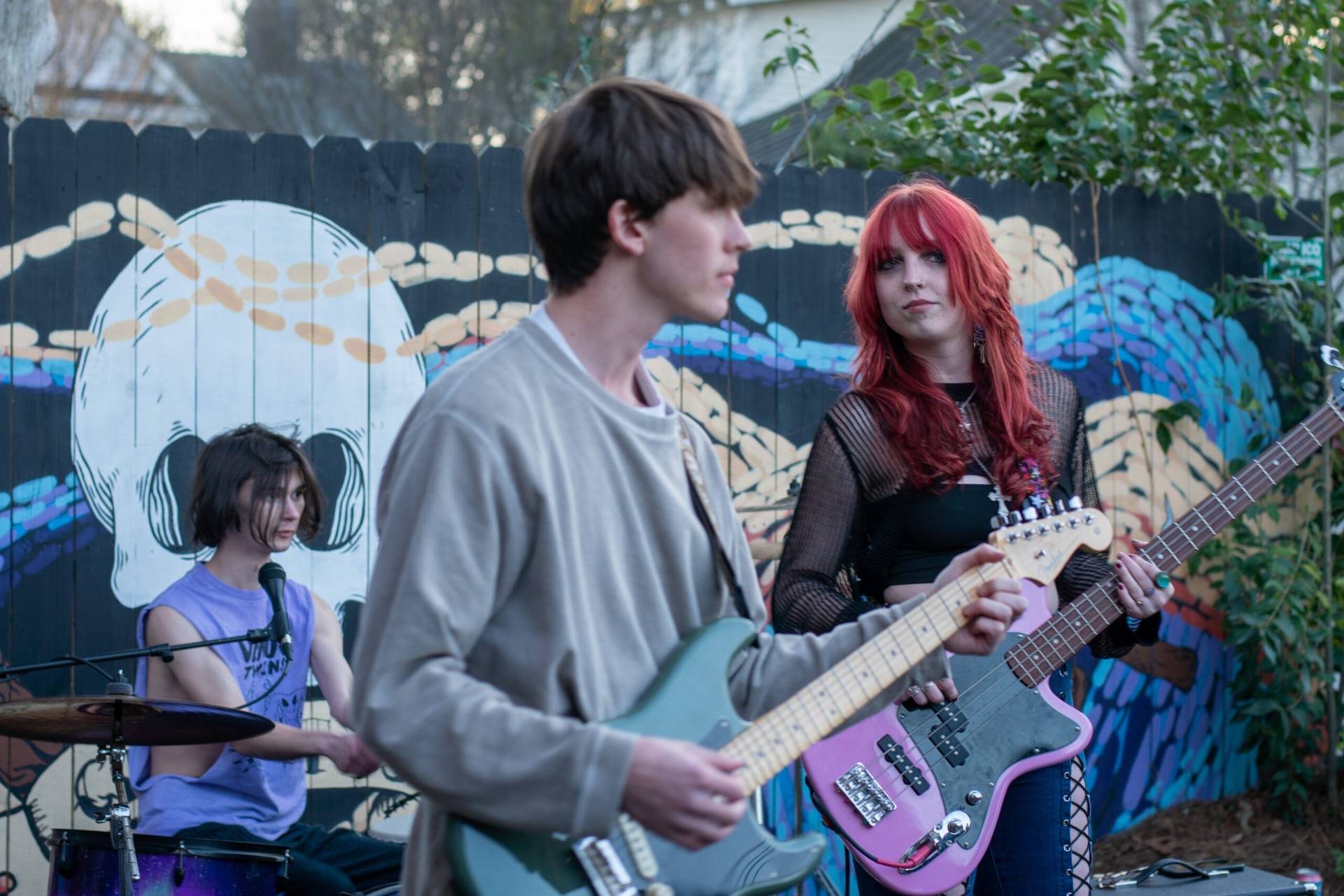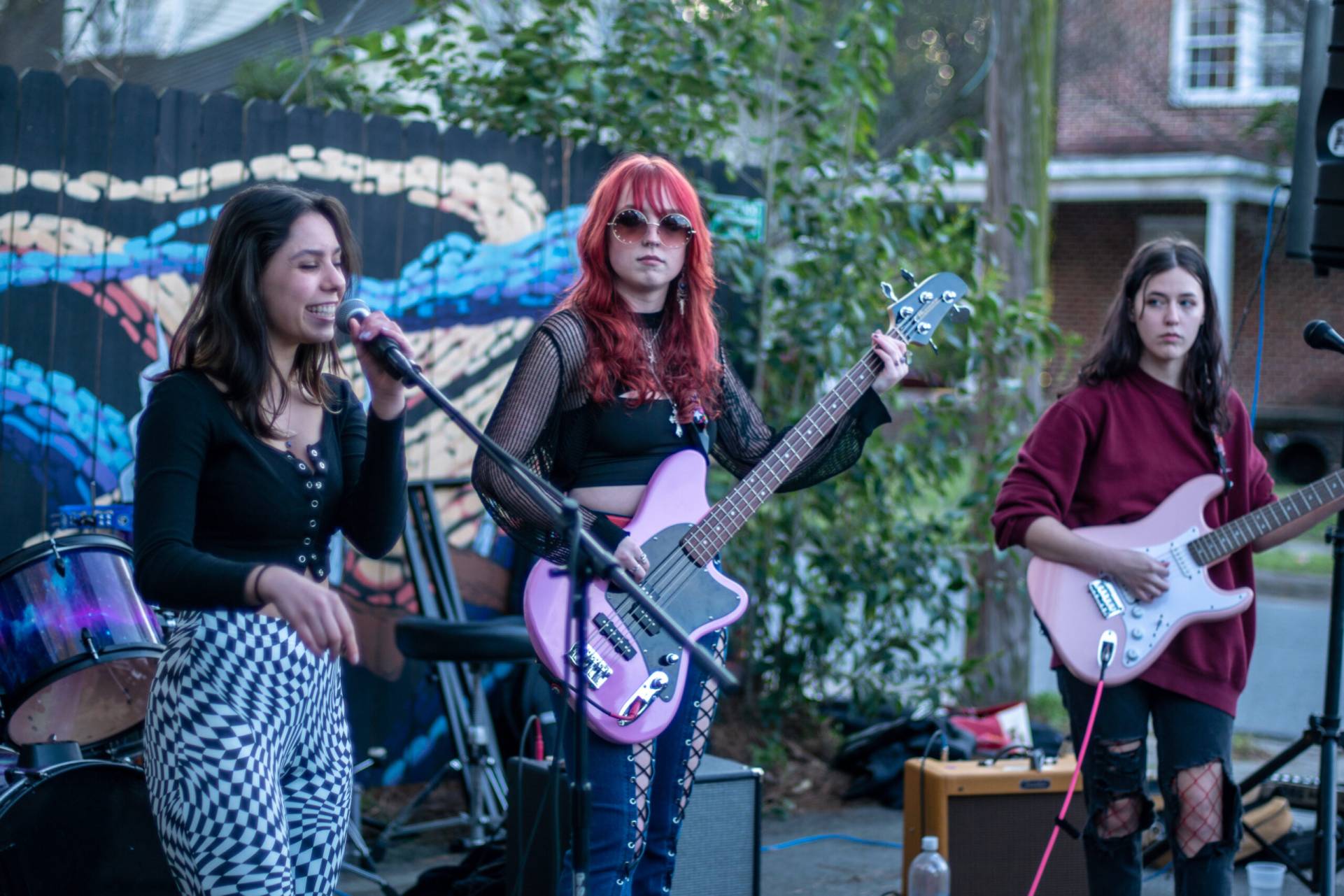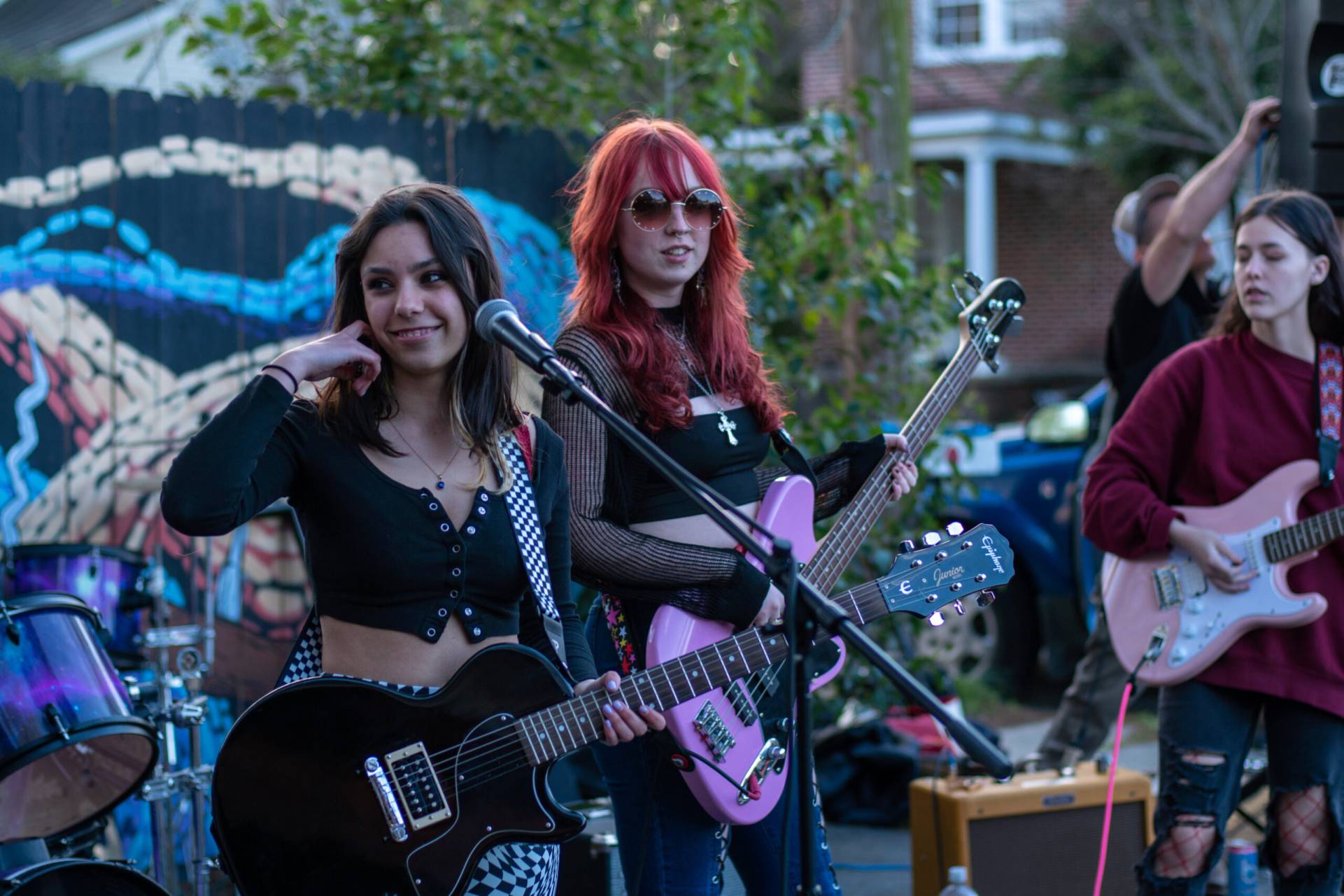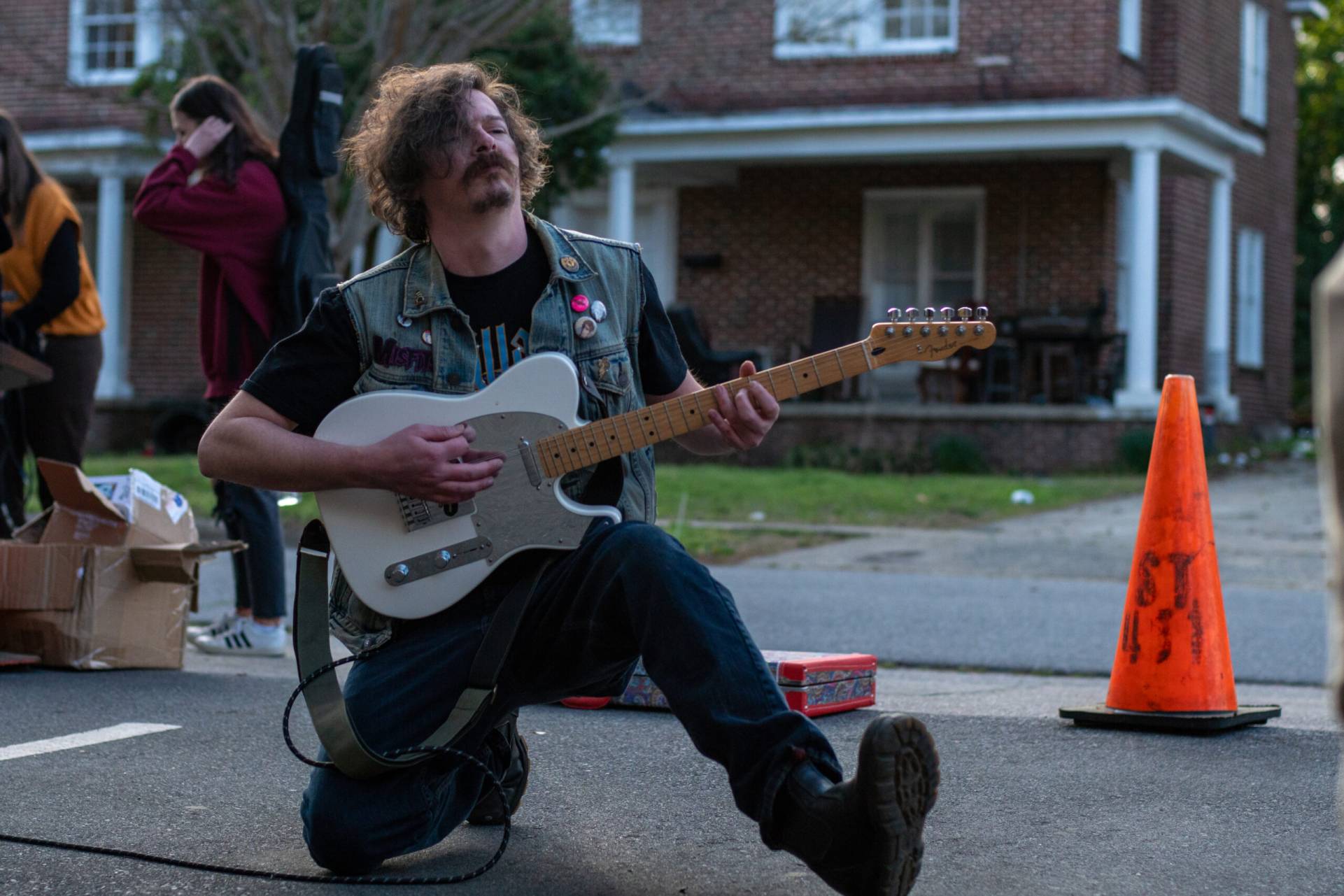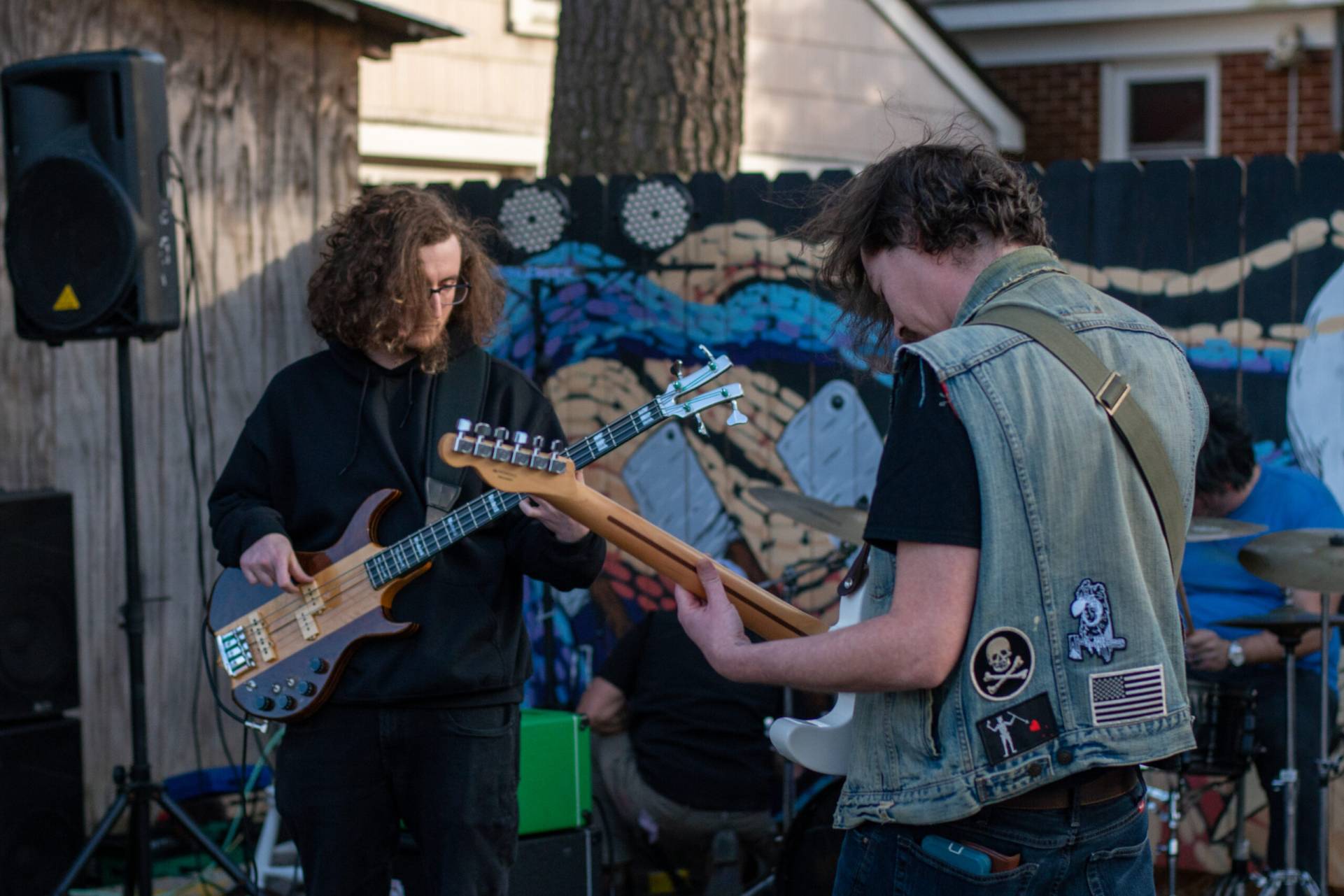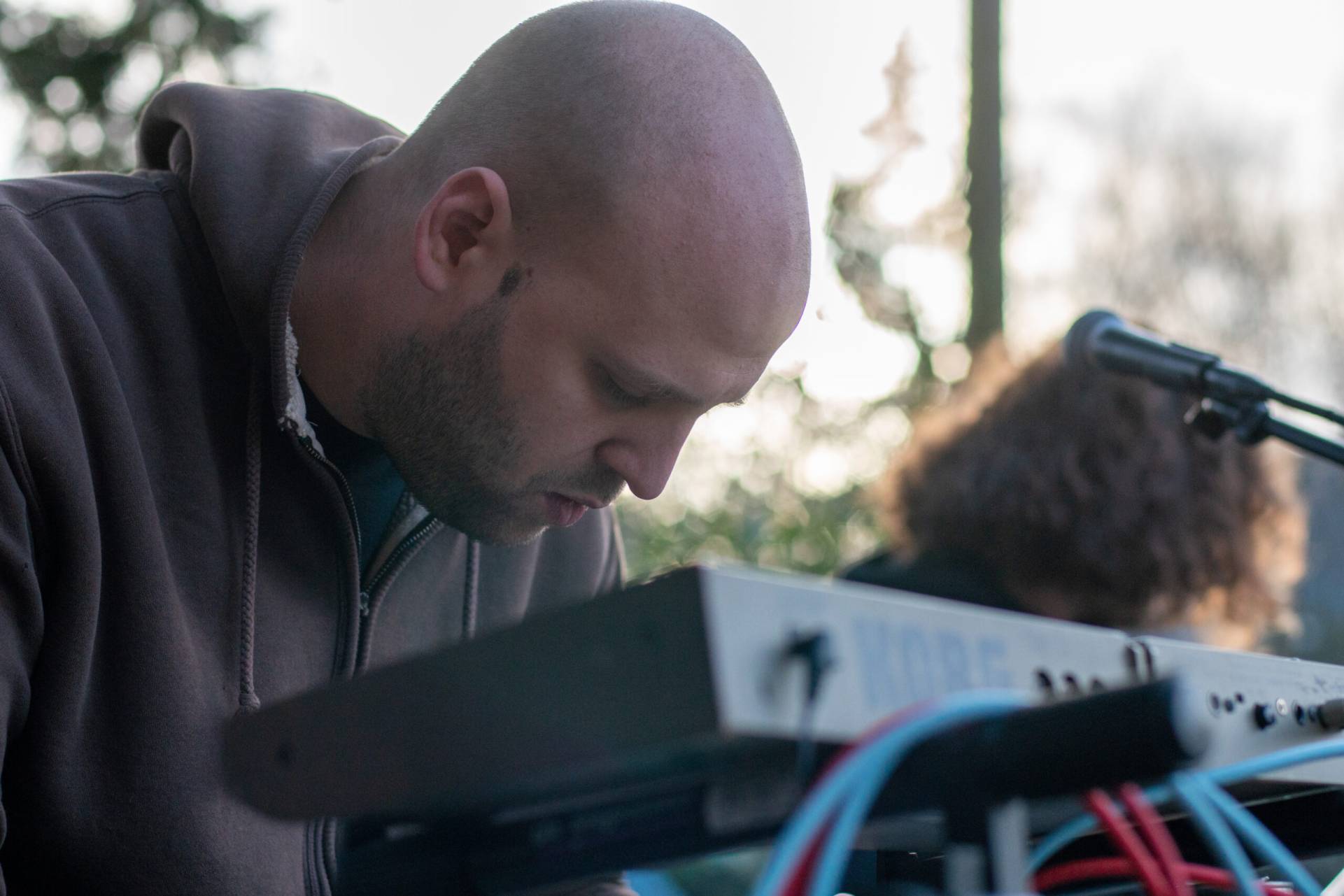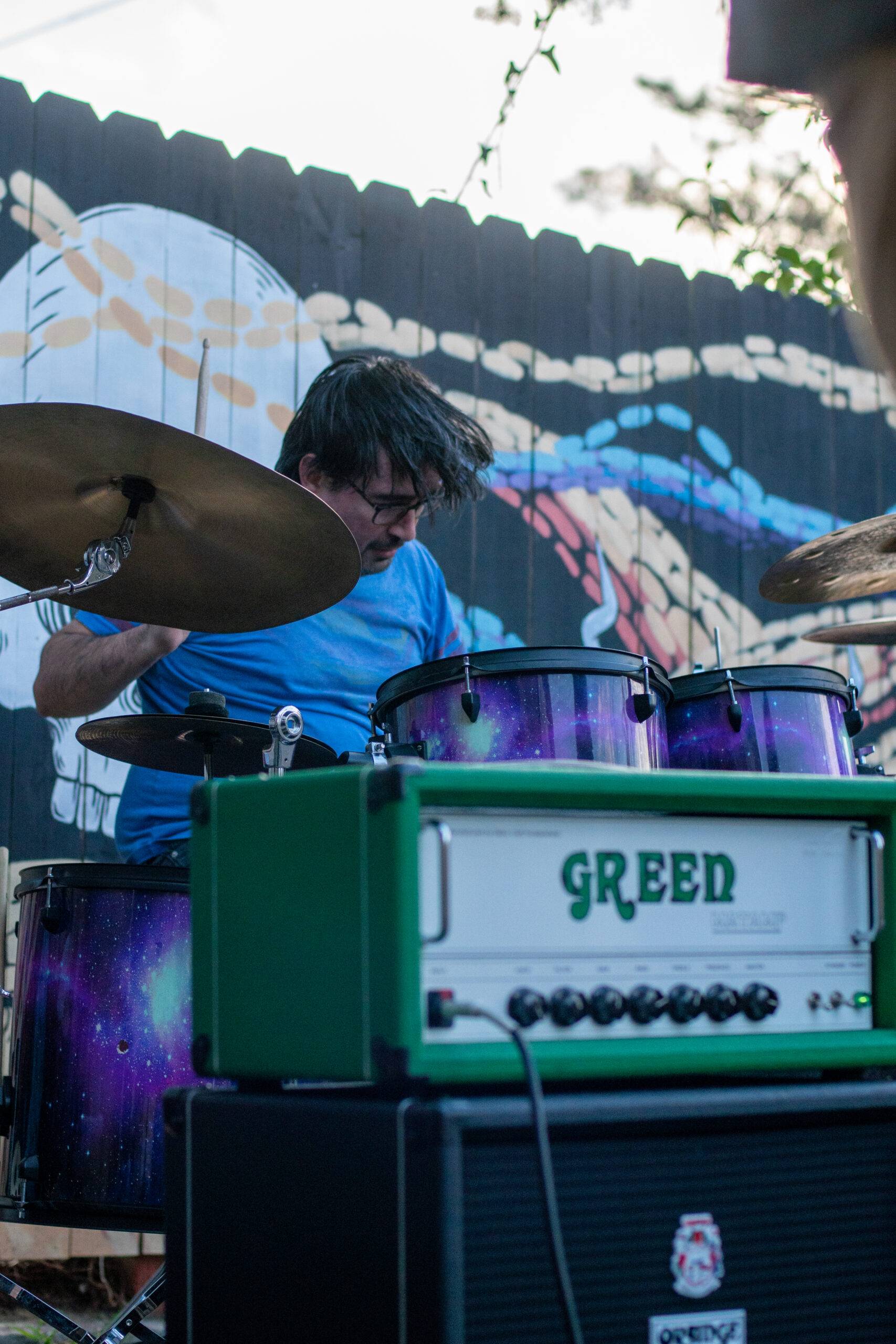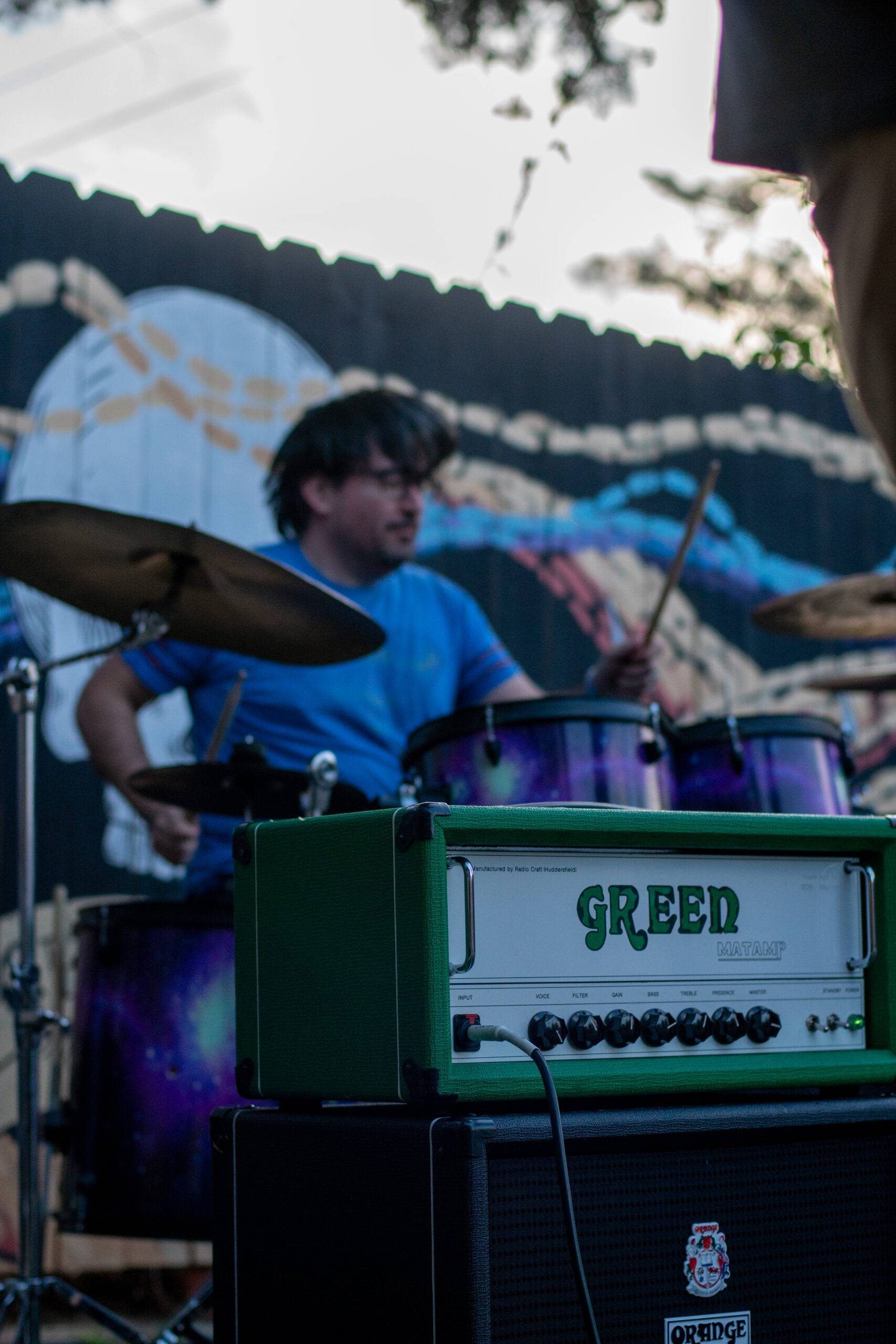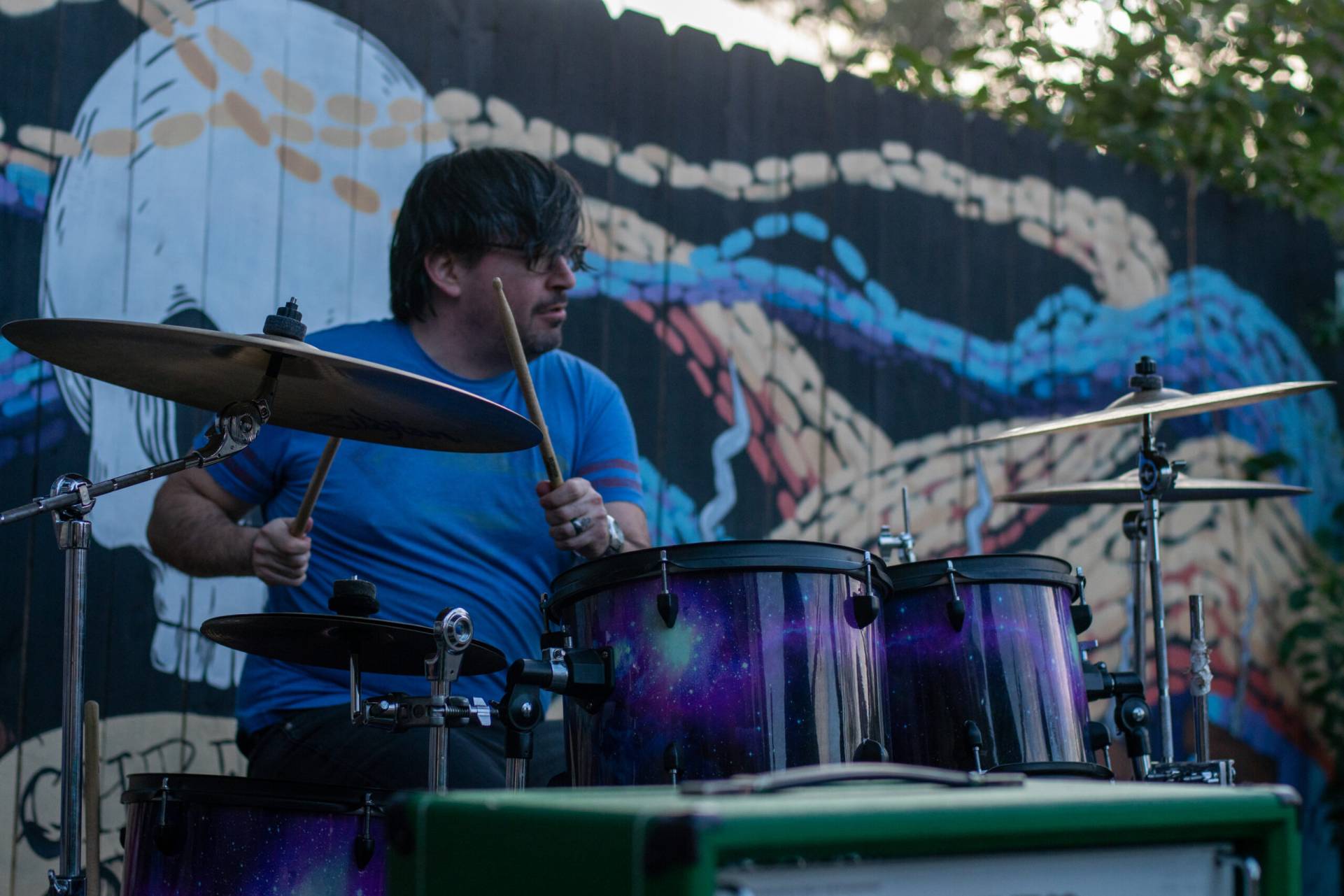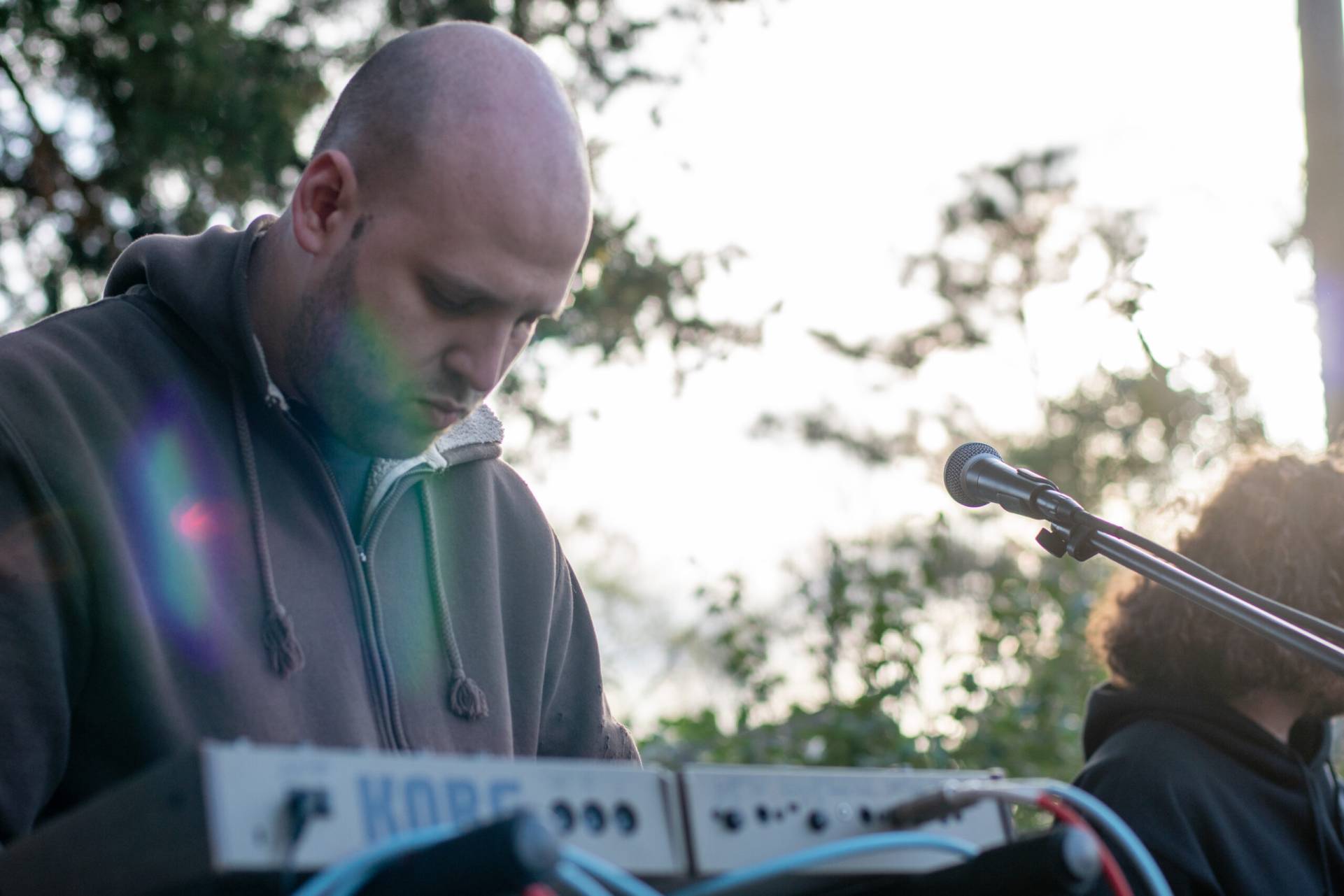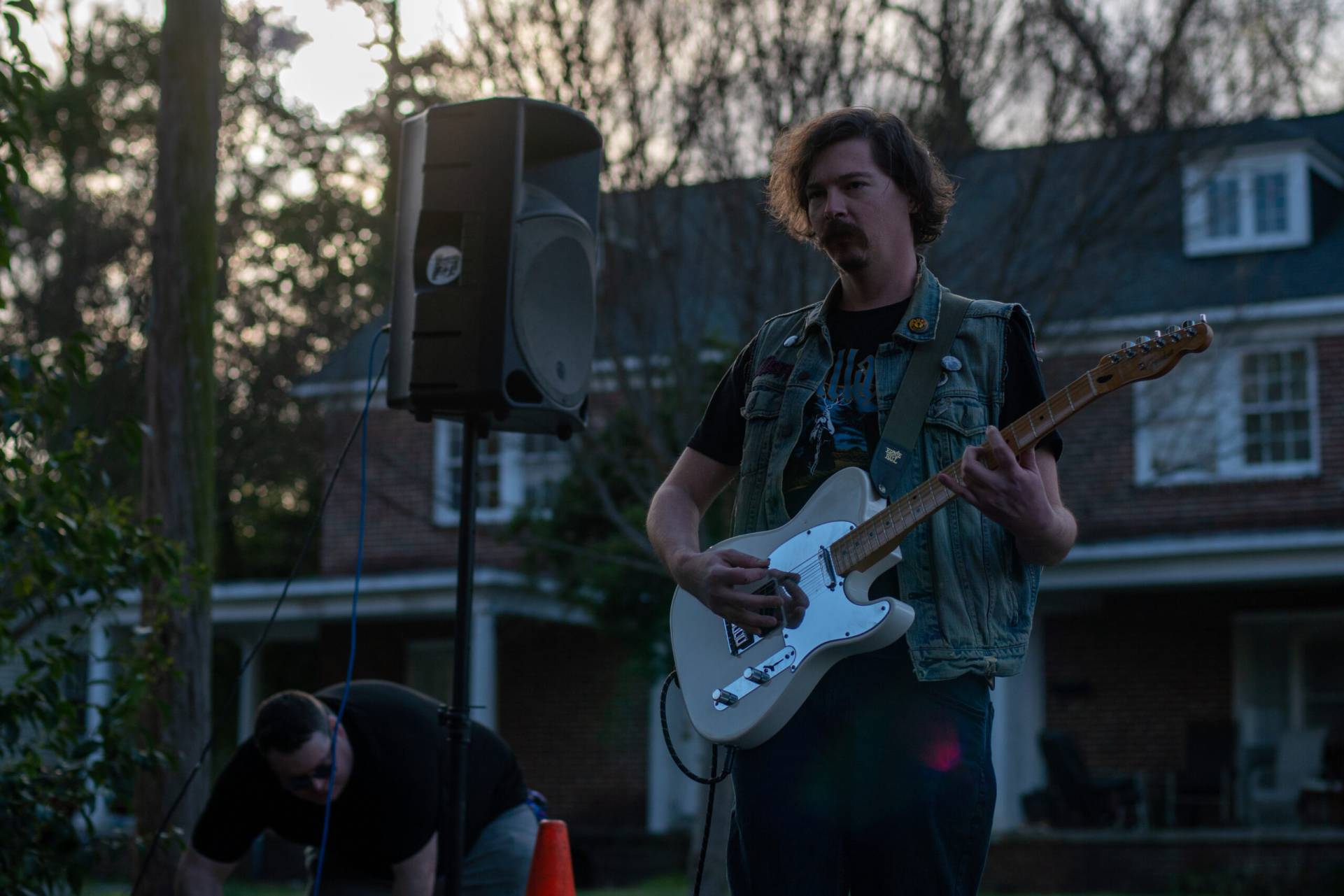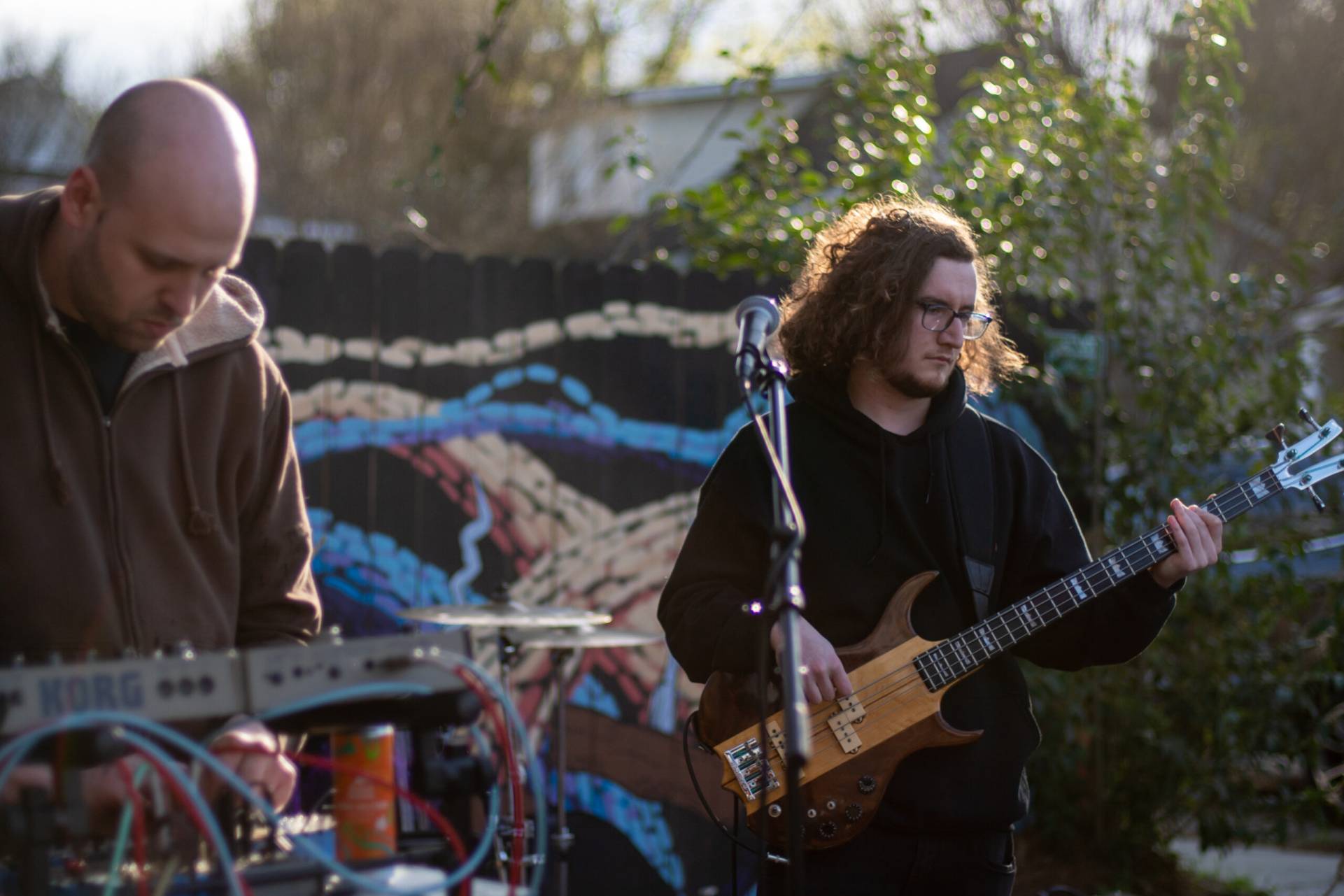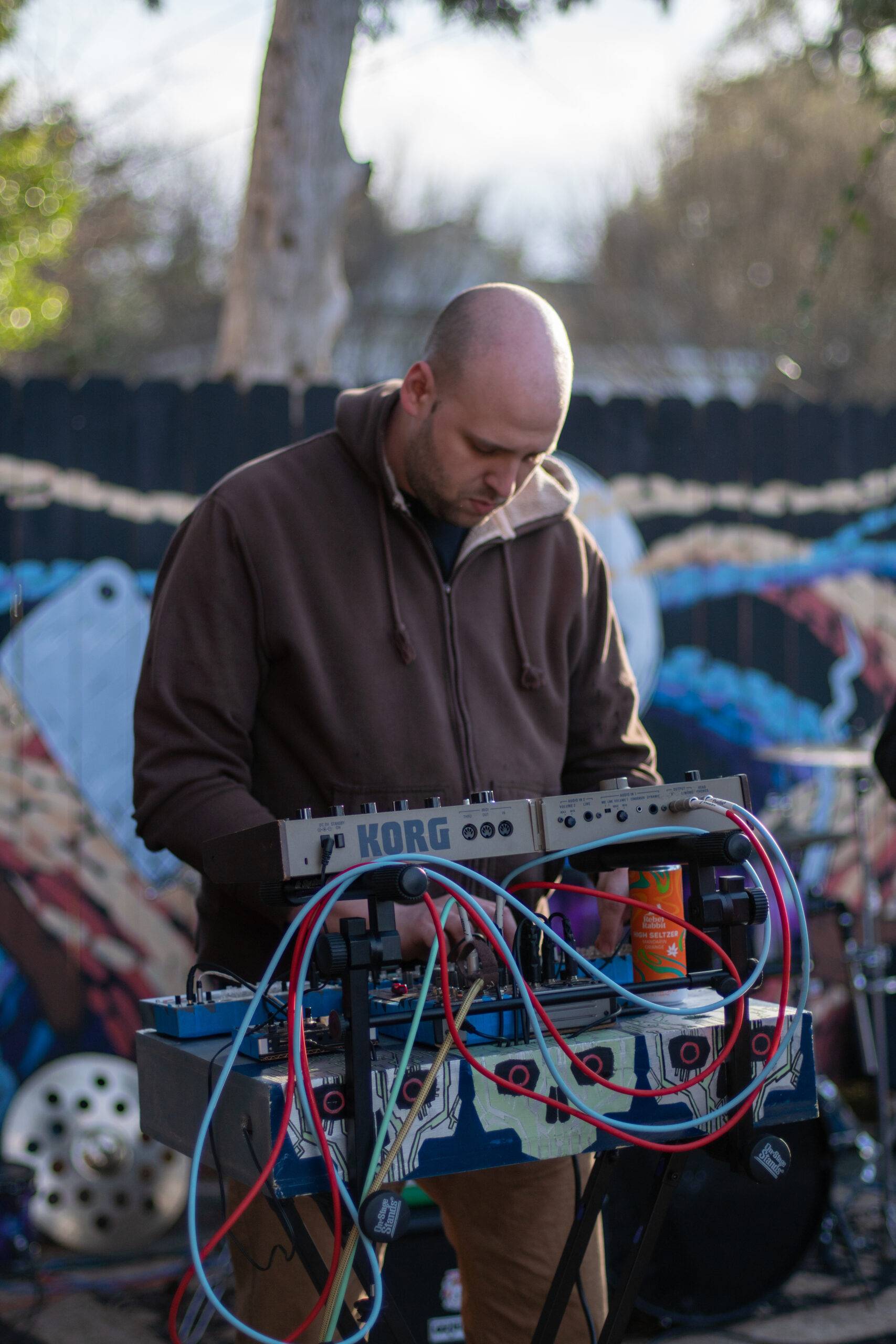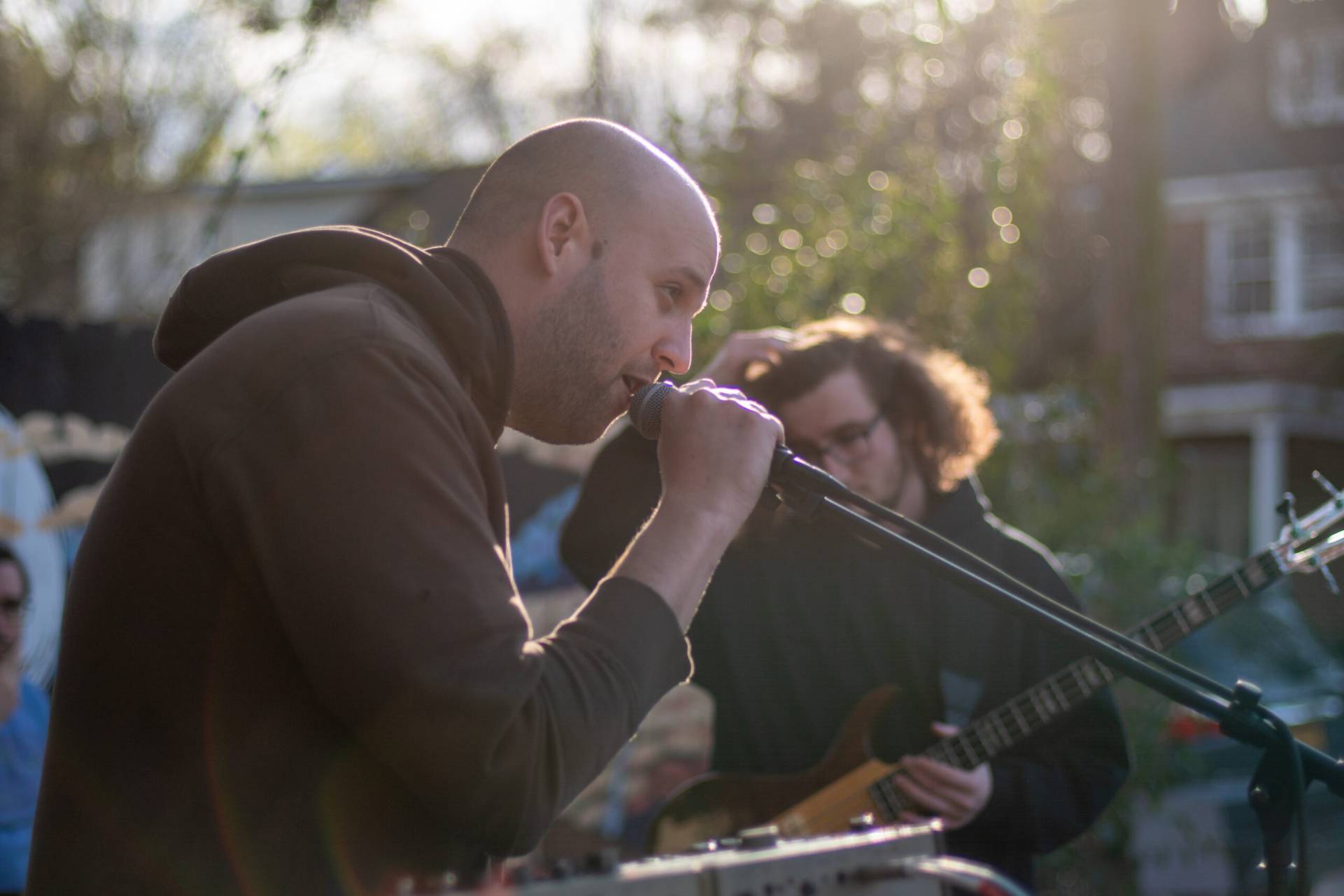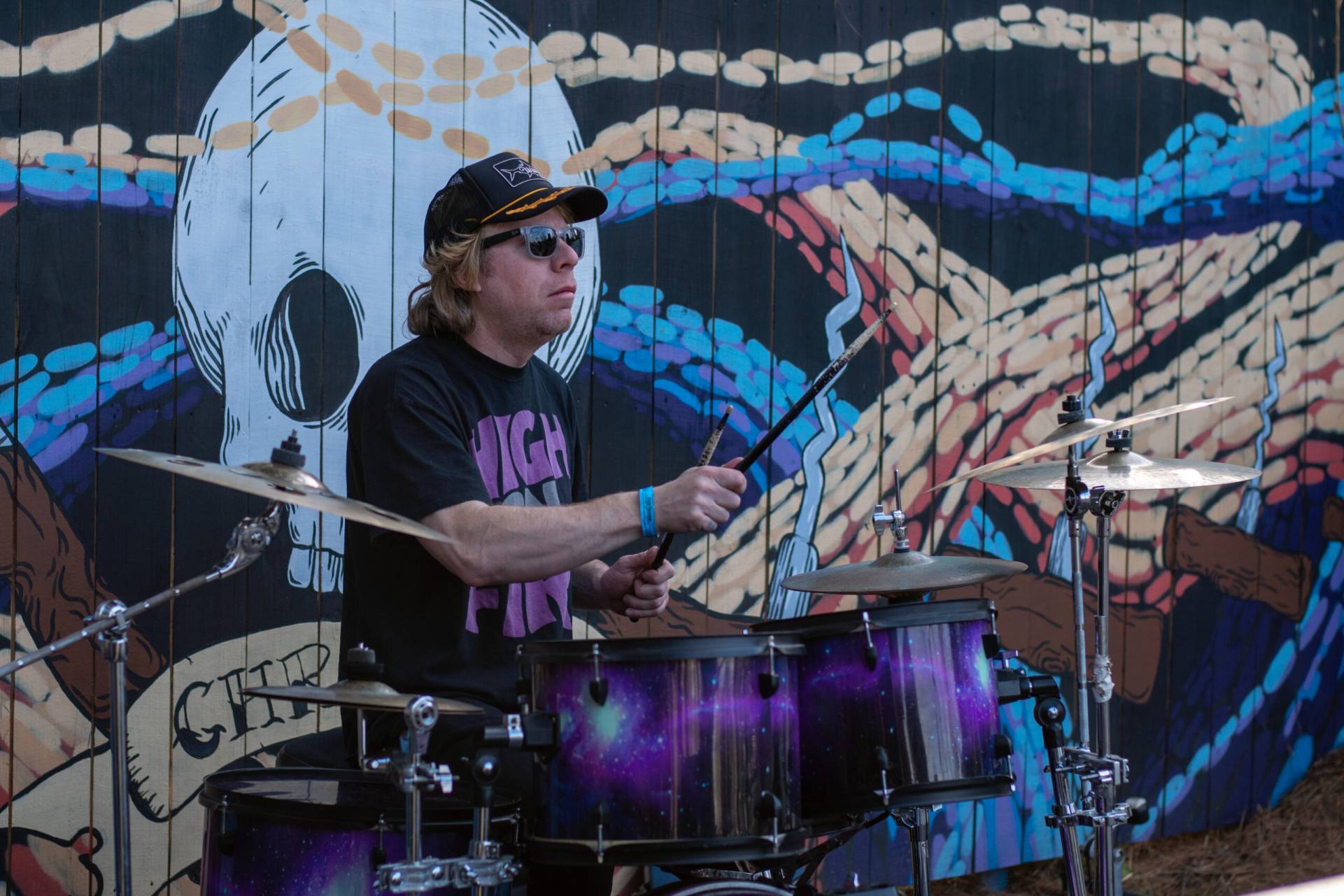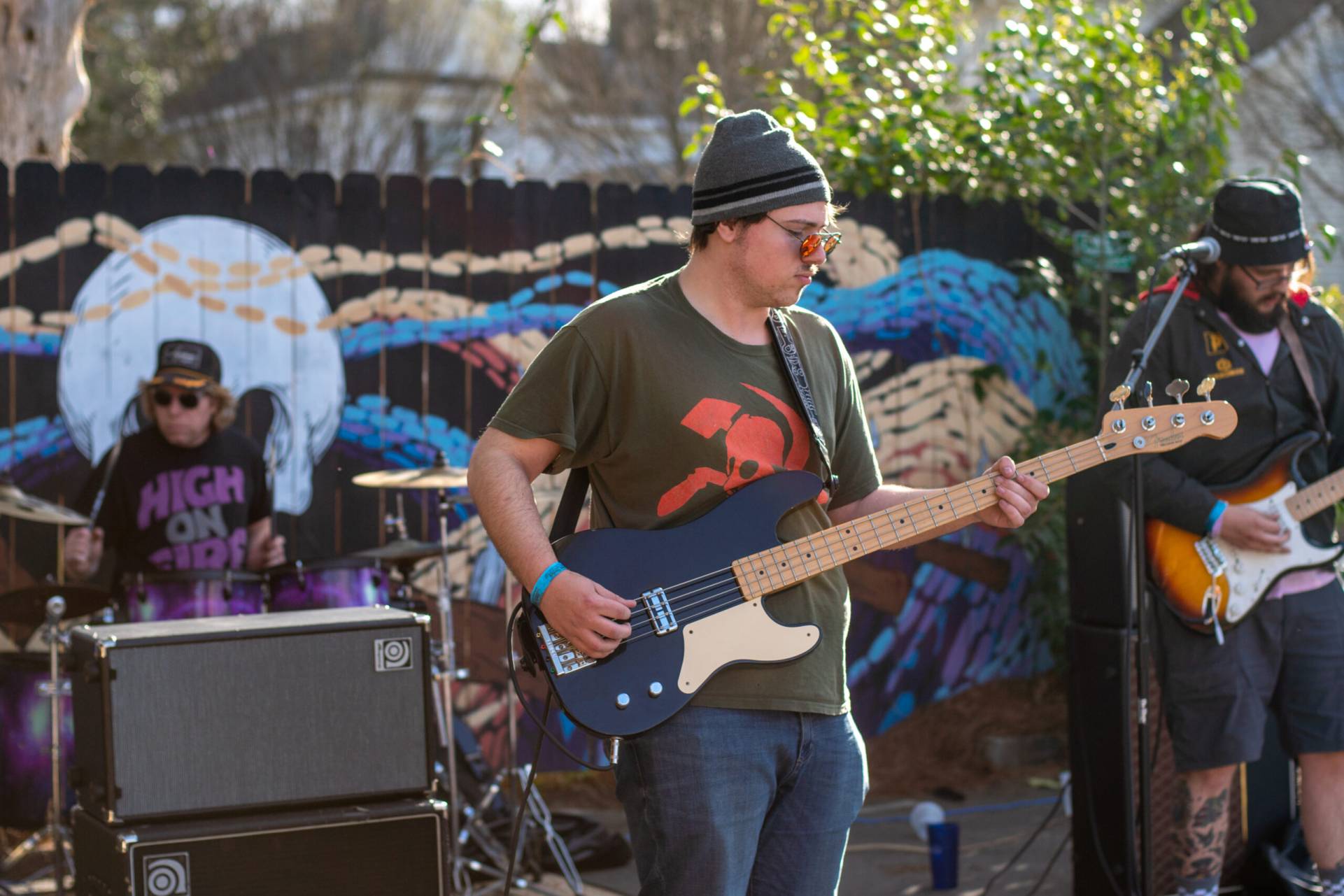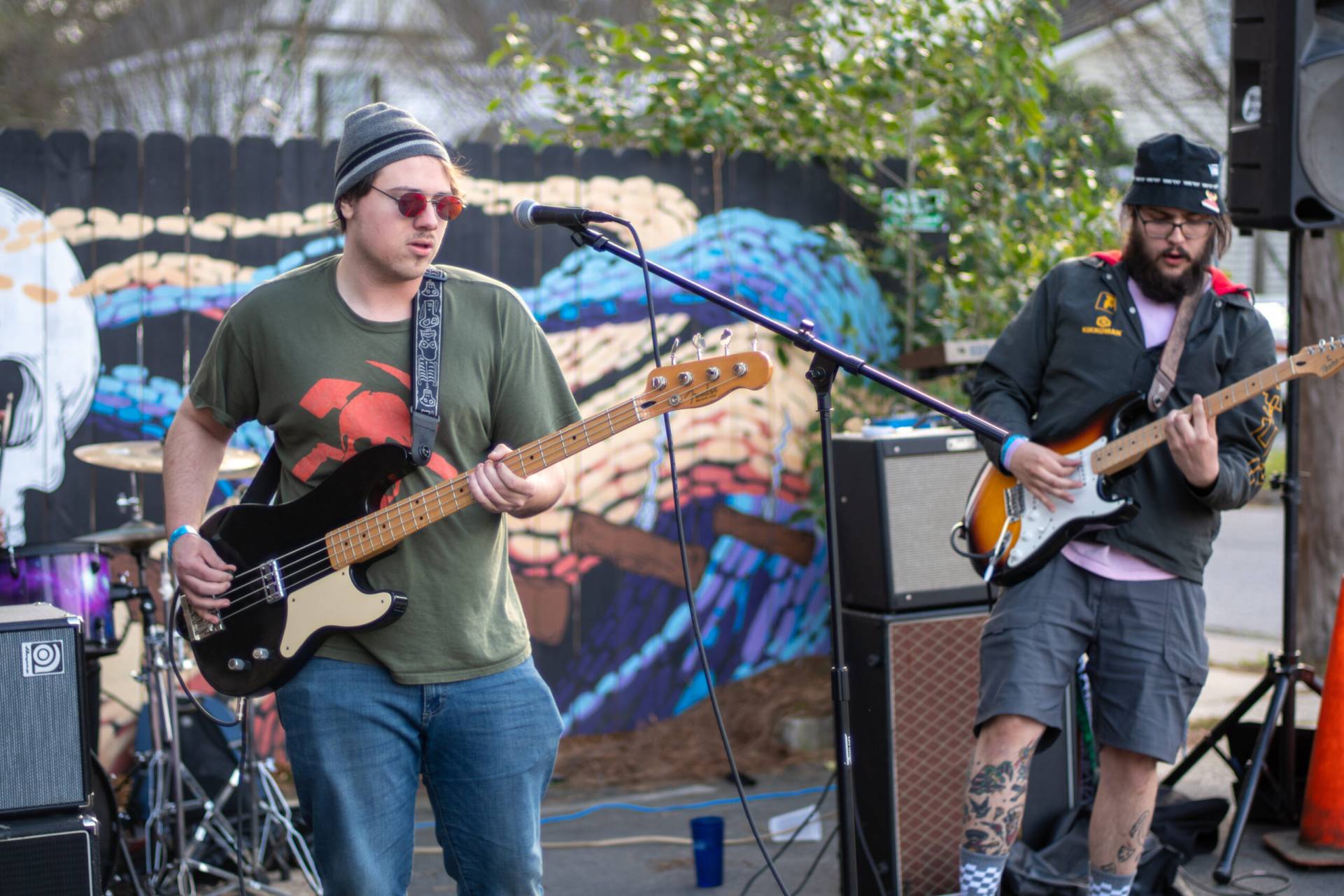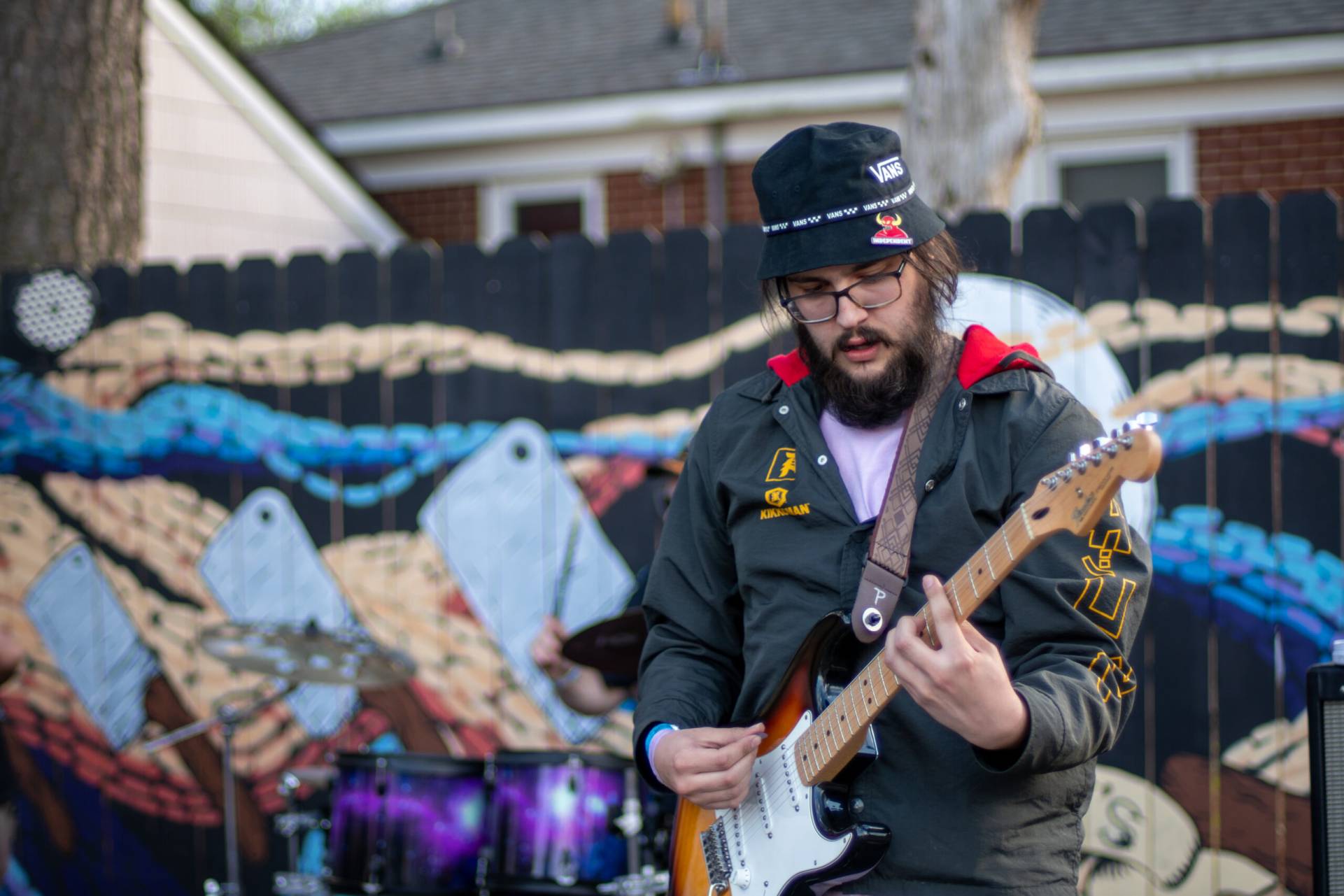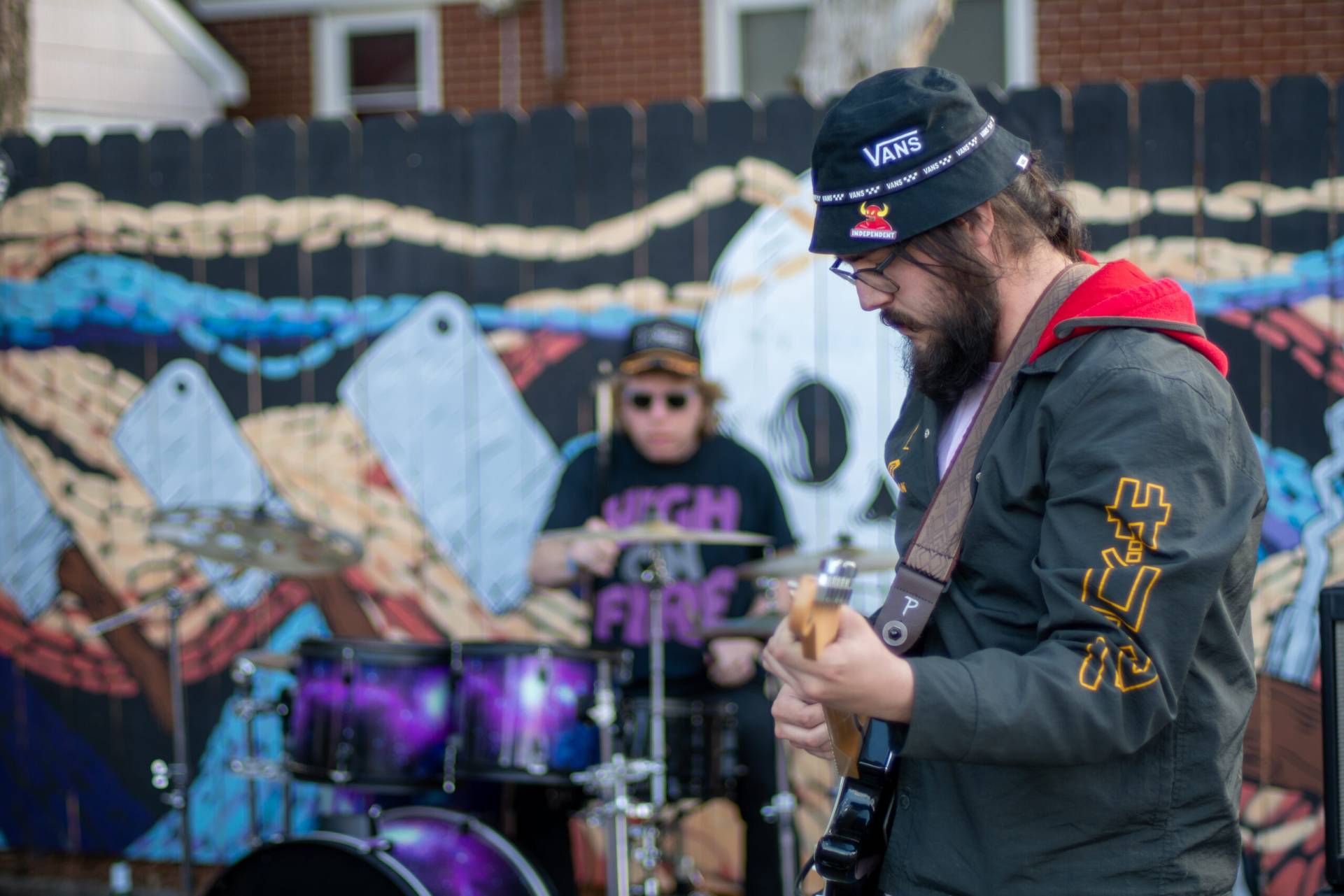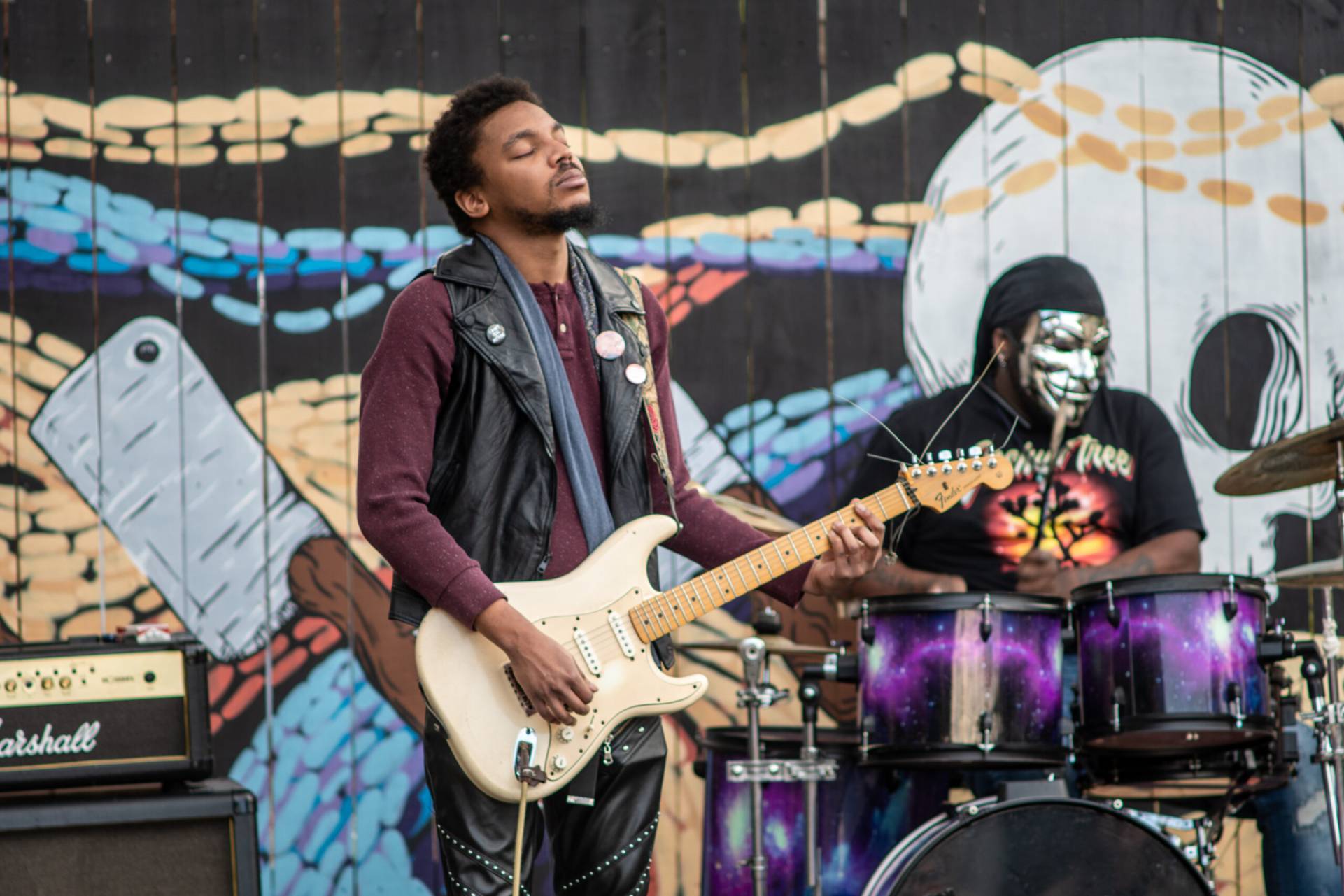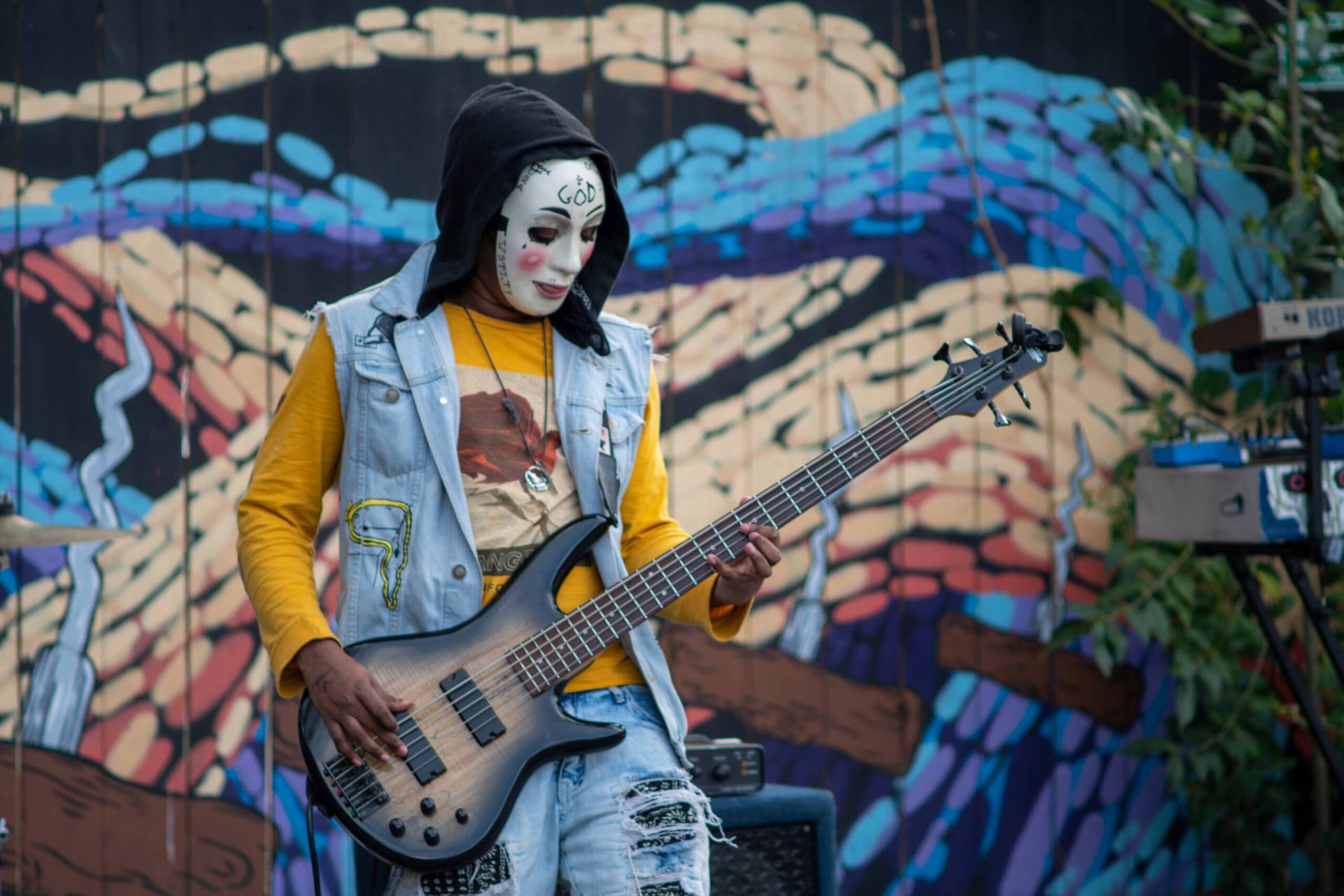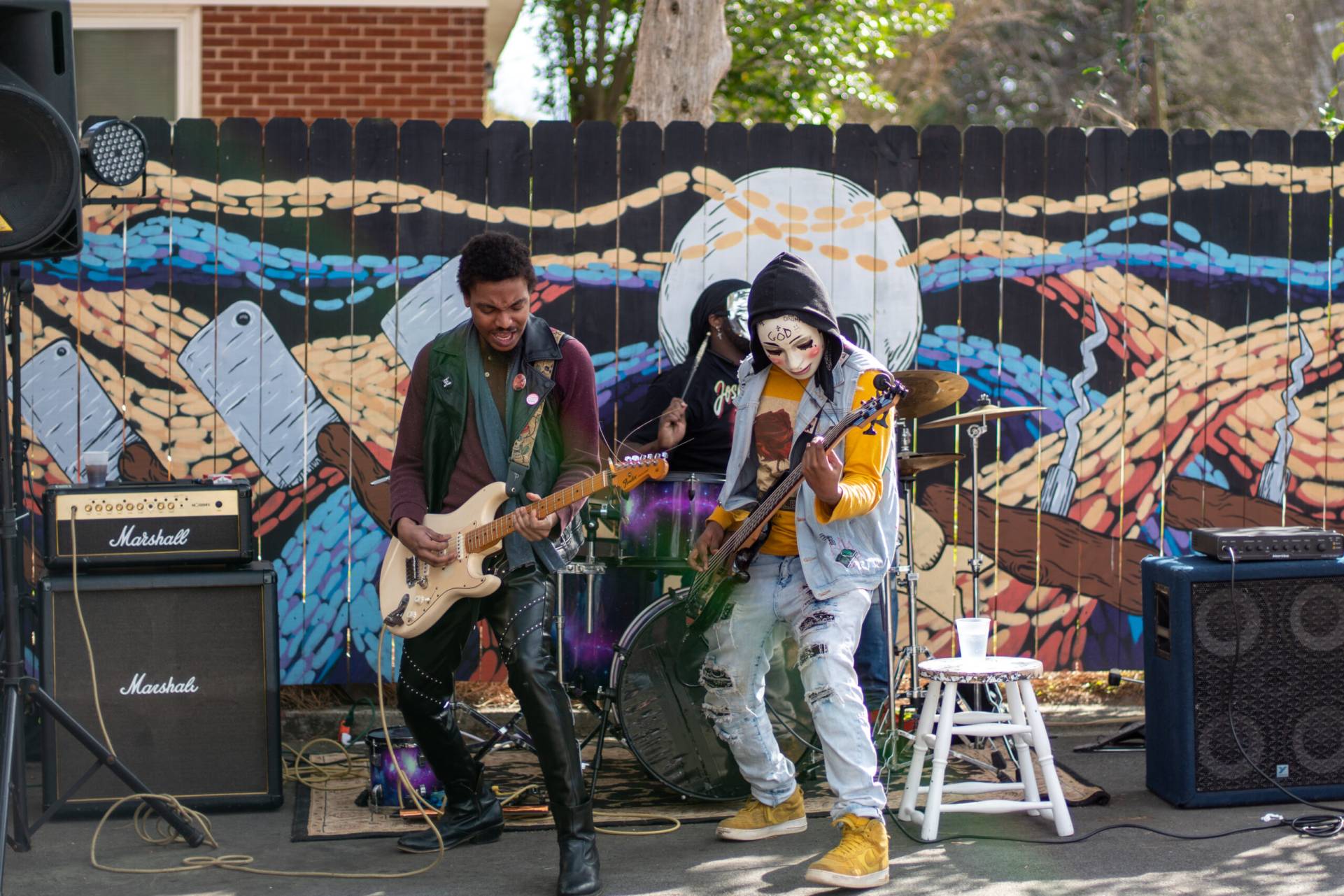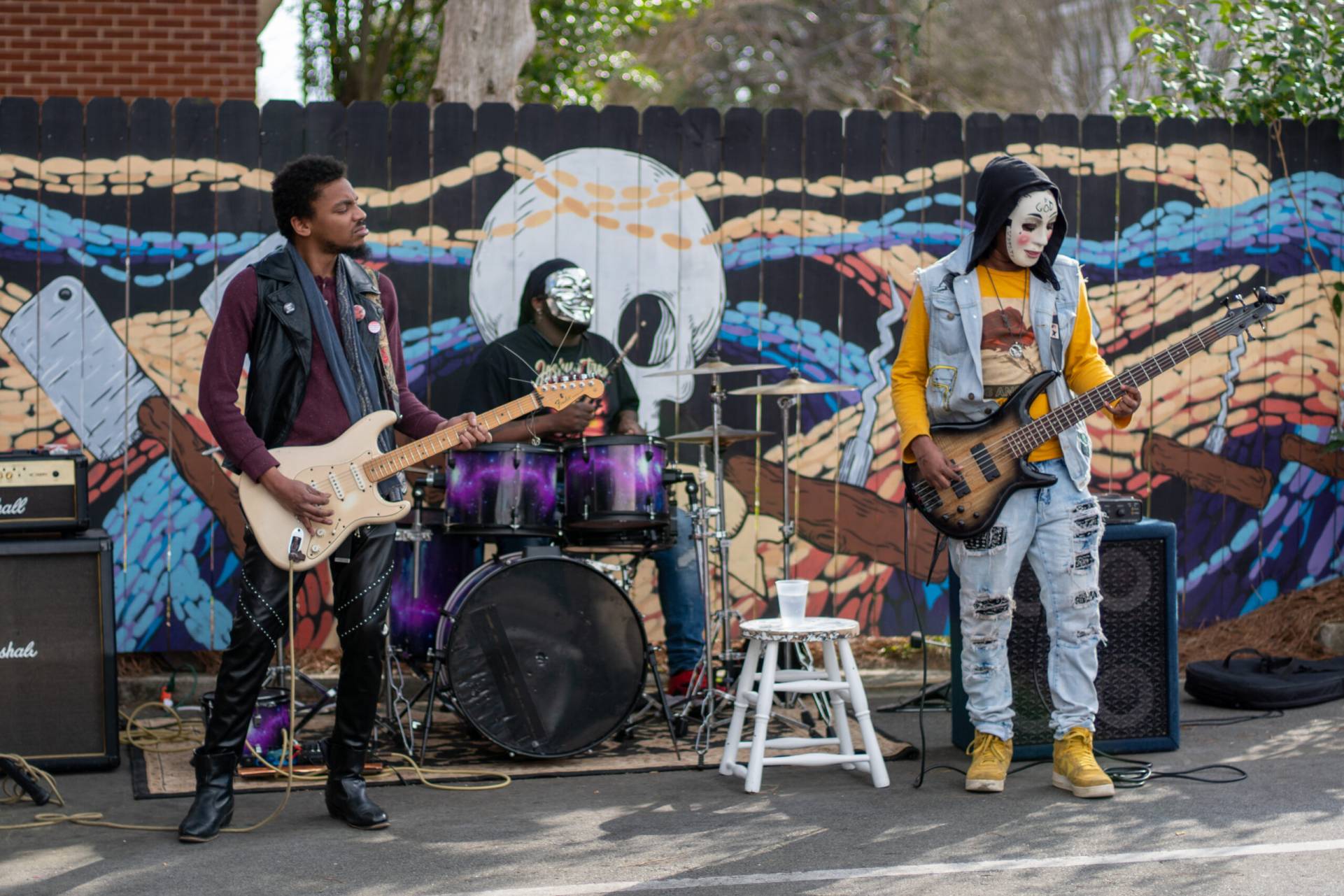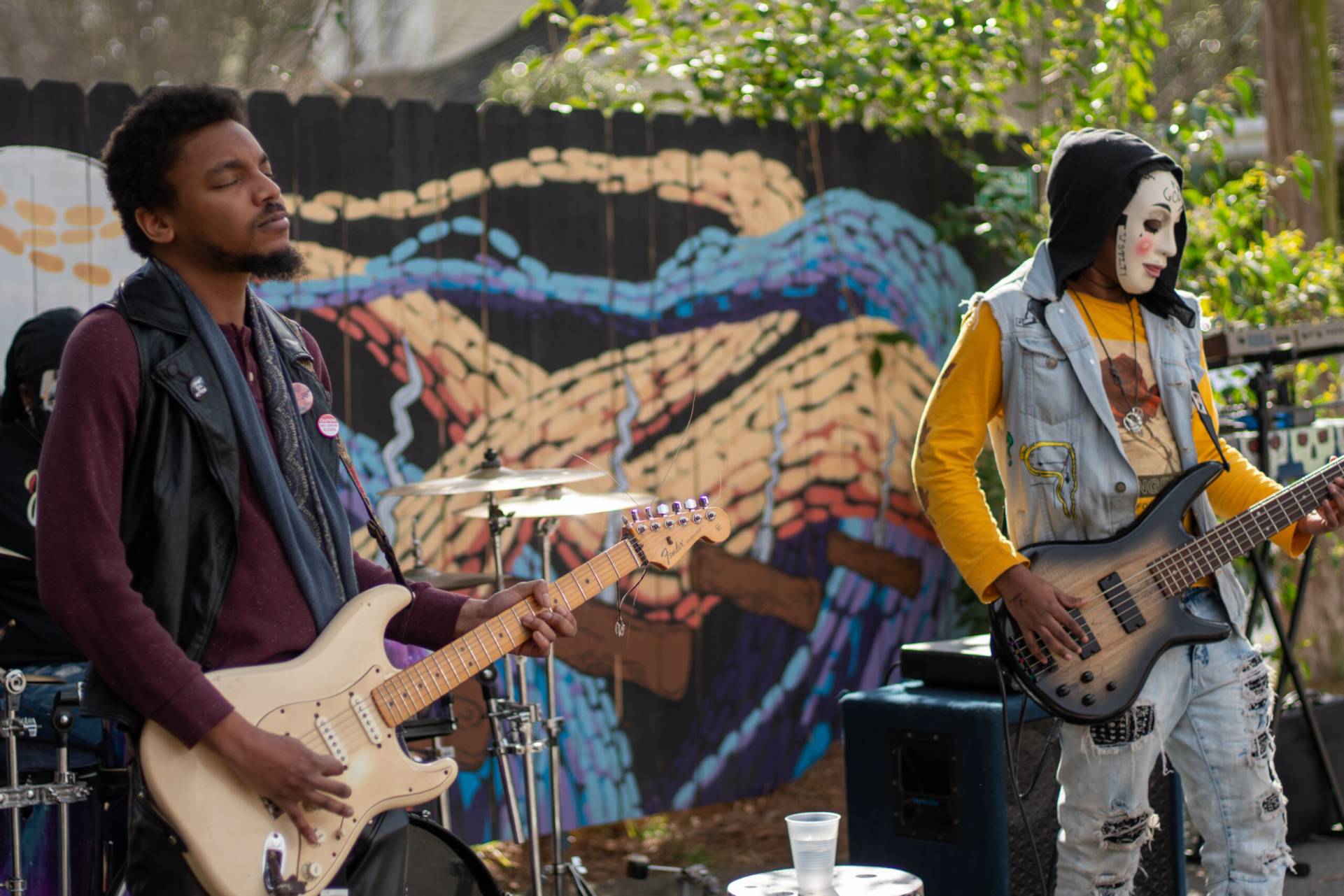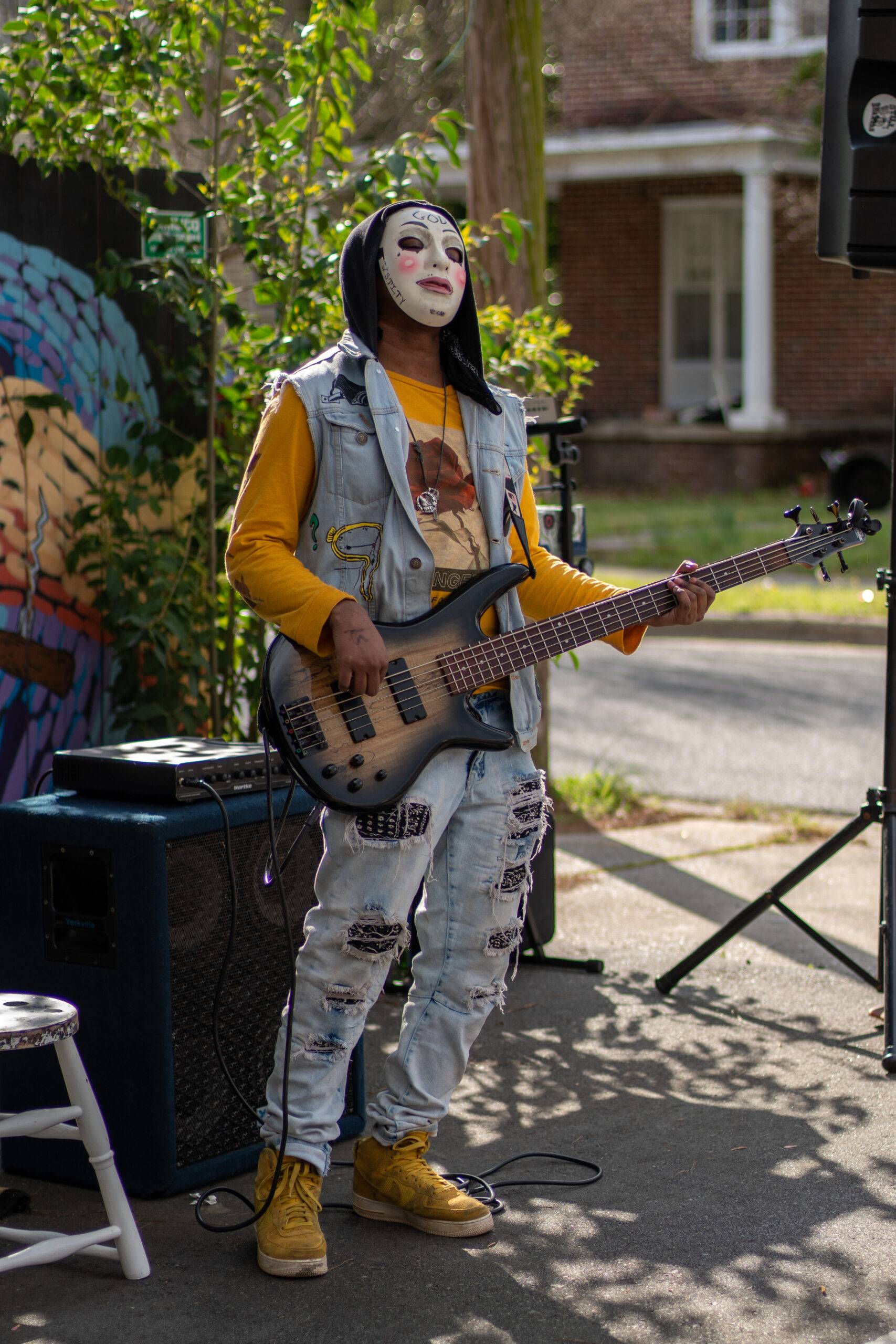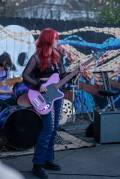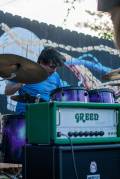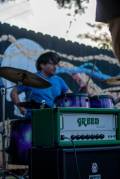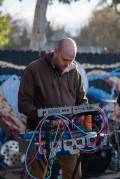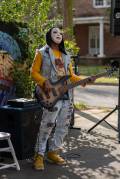 ---
Christy's Day Rager Recap
Spazz Fest XIII"s legendary event "Christy's Day Rager" at Greenville, NC's most celebrated venue and local tavern, Christy's Europub took place on March 26th of 2022. The lineup included Cherry Etiquette, Kiss It Make It Better, Wholly Ghost, Crypterror, The Paper Skulls, Cryptic Rites, Grey, Billy Smith, and more surprise attractions and guests.
After Spazz Fest's multi-year break during the pandemic, Greenville's best bar partnered with Greenville's most awesome annual music festival and Greenville's most amazing local and visiting musical acts to make the Christy's Day Rager more memorable than ever. Many Spazz attendees testify that this is THE event of Spazz Fest. It was exciting to have this event back at its original locale after a long Spazz Fest hiatus.
---