Connect
Connect with Spazz on social media and visit our sampler playlist on Spotify. Let us know if you're a Spazz artist and you'd like to be included on the playlist. We're continually adding to it!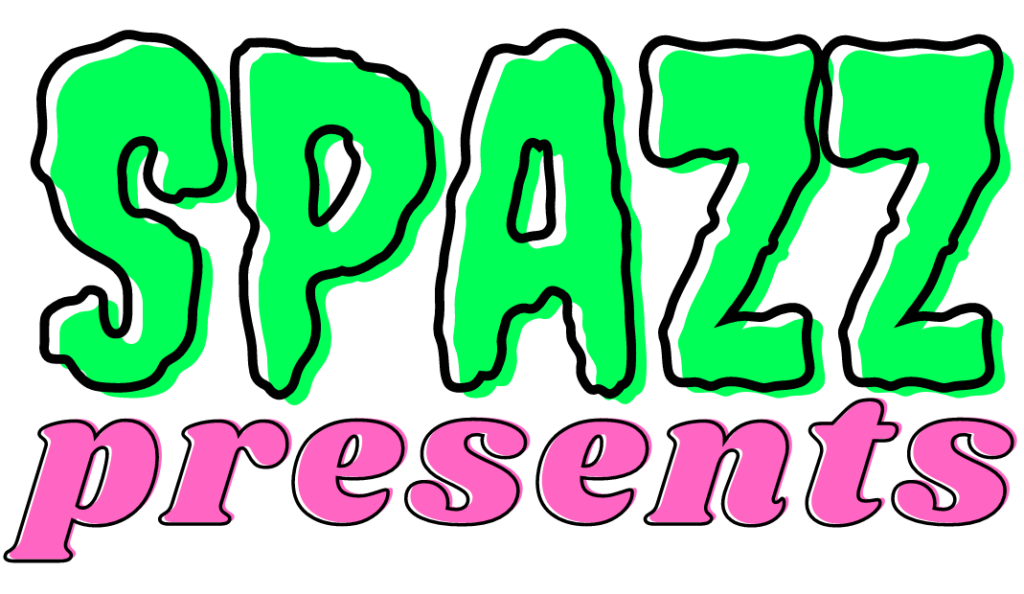 ---
Related Groups and Pages on Facebook
---
Booking and General Inquiries:
---
Spazz Presents Sponsorship Opportunities
Becoming a sponsor of Spazz Presents means sustaining the future of these productions and directly supporting the livelihood of Spazz artists.
We celebrate sponsors before, during, and after these events through social media visibility, on-site signage, and vendor tabling to our diverse, multi-generational, and community-centric audience.
Sponsors help support the financial backbone for artists, fixed production costs, and other expenses associated with Spazz Presents.
---